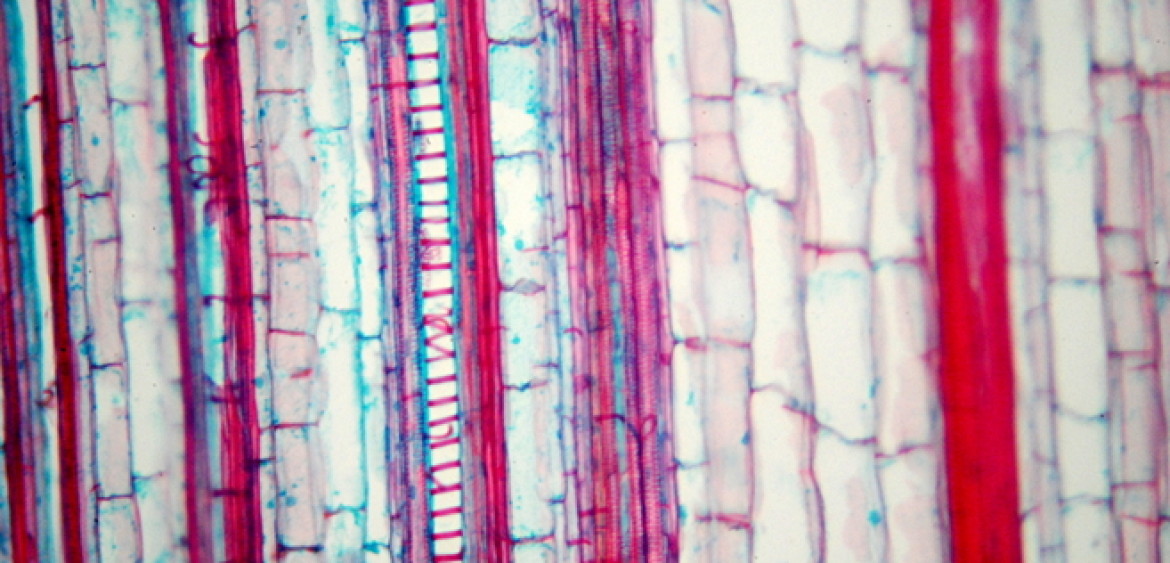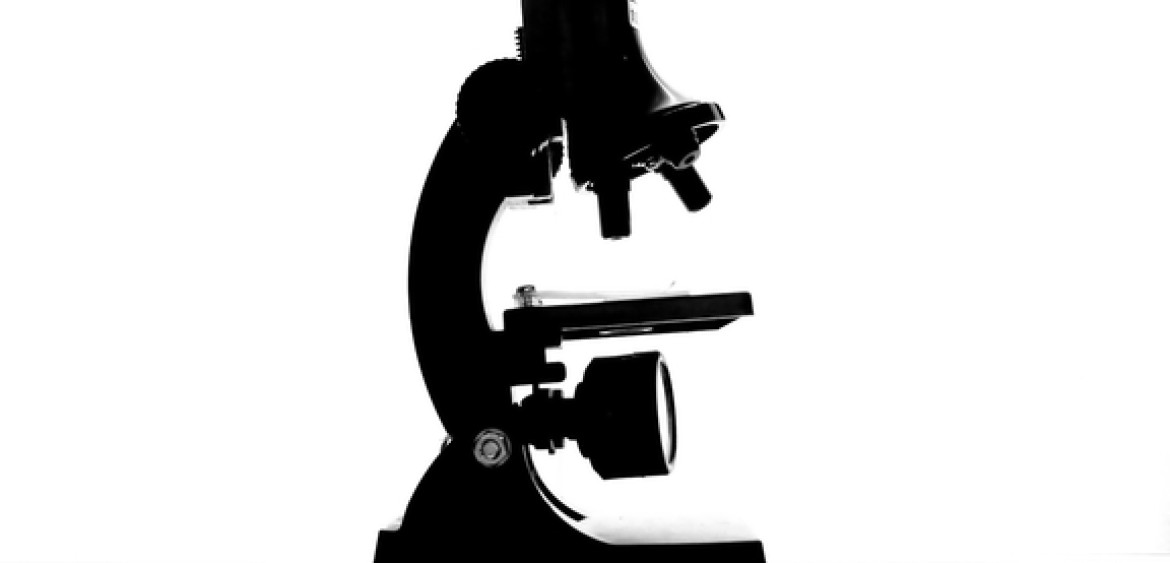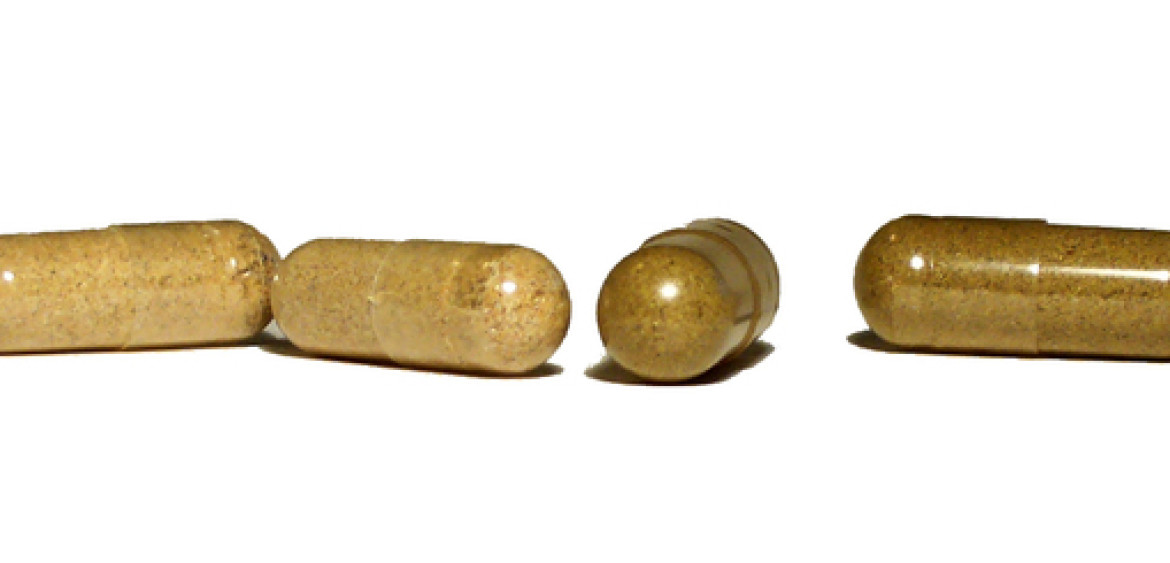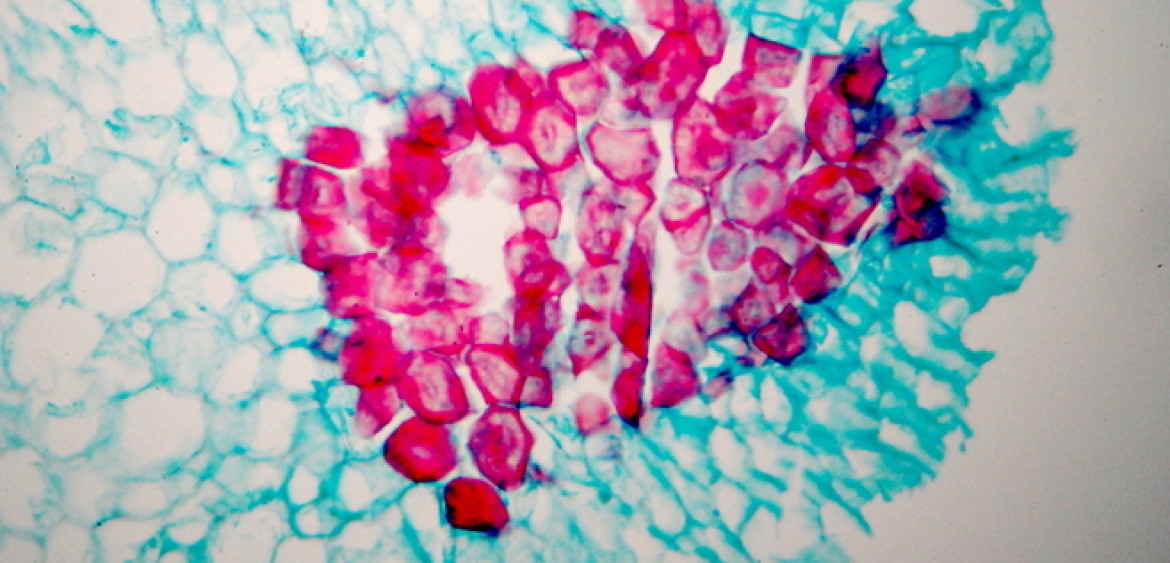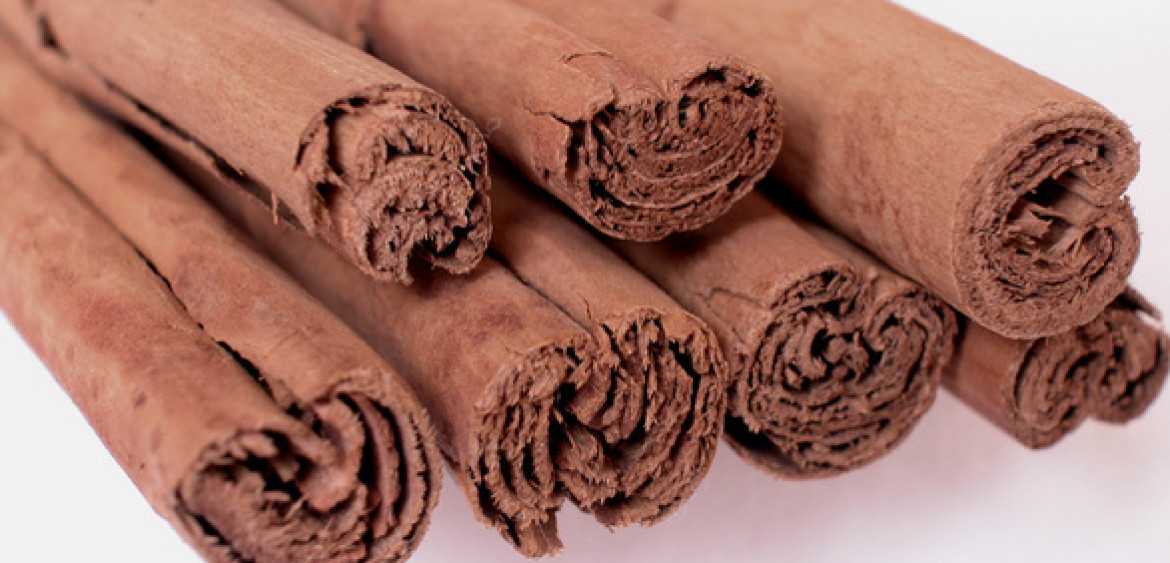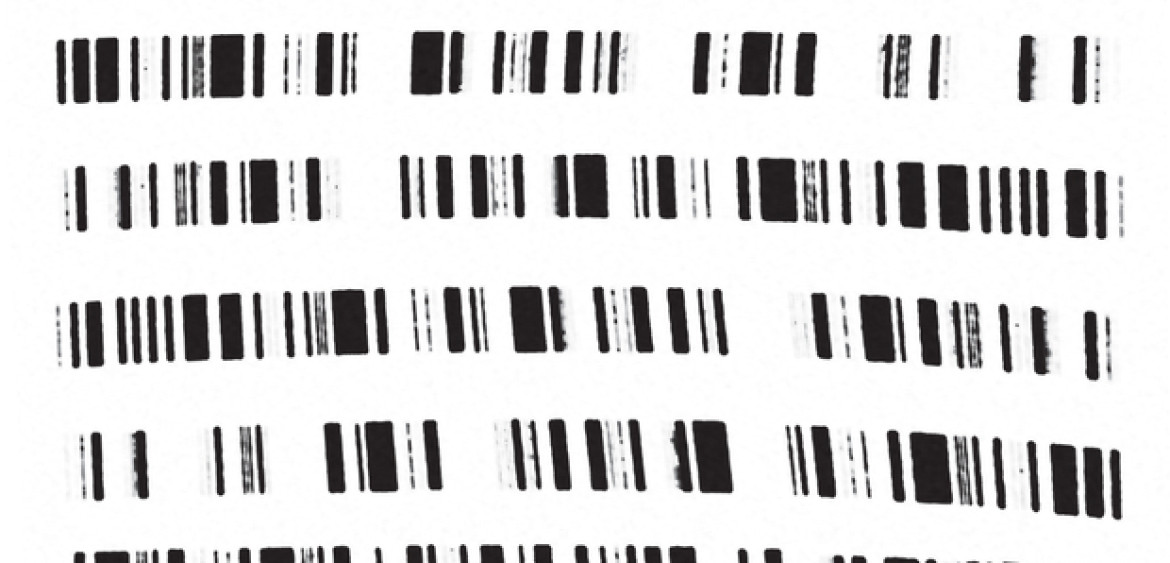 ID Verified™ Supplement Ingredient Identity Verification
Identity testing is a key requirement under FDA Good Manufacturing Practices (GMP) listed in 21 CFR 111.
What's the best way to test for ingredient identity?
The answer is: there is no easy answer.  Each ingredient is unique.   No one test is conclusive on its own.  And some methods appear valid at face value, but don't consider sample handling practices and uses/sources of reference standards that are critical to the results.
Independent Verification and Recommendations such as ID Verified™  verify the suitability of test methods and results, and offer testing guidance to minimize the likelihood of adulteration.
ID Verified™  is one of the first independent verification services focusing on ingredient identity testing according to FDA GMP requirements for scientific validity. We review test methods, test results, test data and potential adulterants on each ingredient to offer a comprehensive, defensible review of ID test result validity.
Getting started…
1. Contact us to setup your account, conduct a brief pre-evaluation, confirm pricing and complete a mutual confidentiality agreement.
2. Make your payment with credit card or Paypal, or check.
3. Submit the following documentation: identity test method(s), identity test reports including data, product specification, manufacturing flow chart, and most recent certificate of analysis.
4. Verification is typically performed within 2 weeks after all information is received.
---
Useful Documents:
ID Verified™ Certificate of Verification
In addition to ID Verified, what else do we recommend to support identity?
Orthogonal Testing, or testing using multiple methods that approach key identity questions in different ways, is key . What could be in this sample that would make it adulterated? What is the probability of adulteration? What combination to tests would make us highly confident that the material meets FDA and product safety requirements?  
Review Manufacturing Documentation supporting Identity, which can include nearly all production documentation which supports the integrity (and therefore identity) of the product.  This is generally a large binder of information, and includes supplier qualification records, manufacturing records, specifications, certificates of analysis, testing and approval SOP, analytical data and methods)
ID Verified™ is an exclusive service offered by partner IDDI (www.ingredientID.com)  –> ID Verified™ Supplement and Ingredient Identity Verification