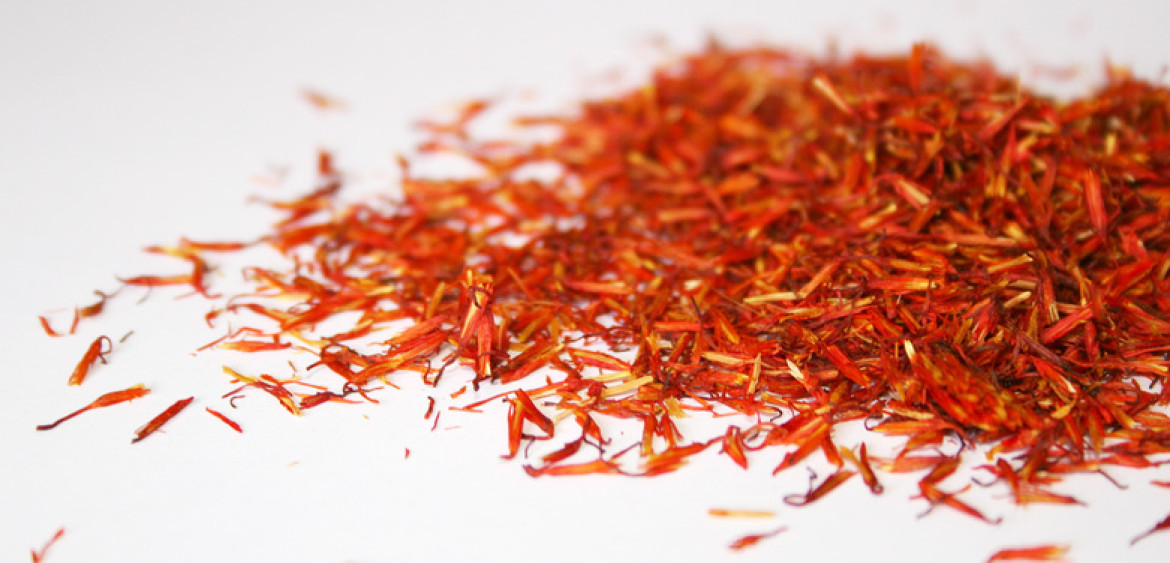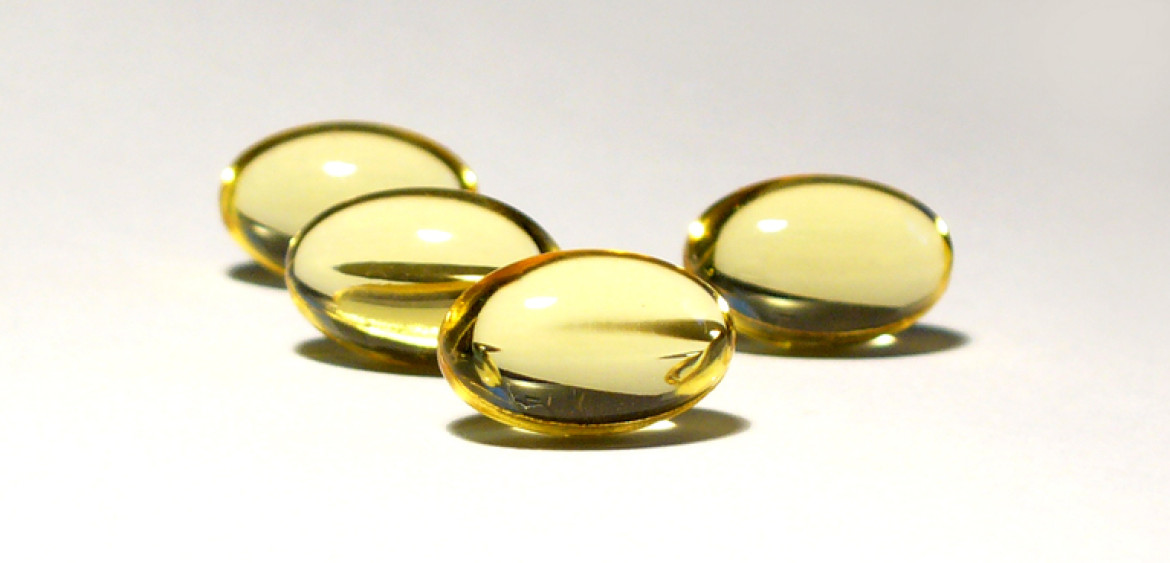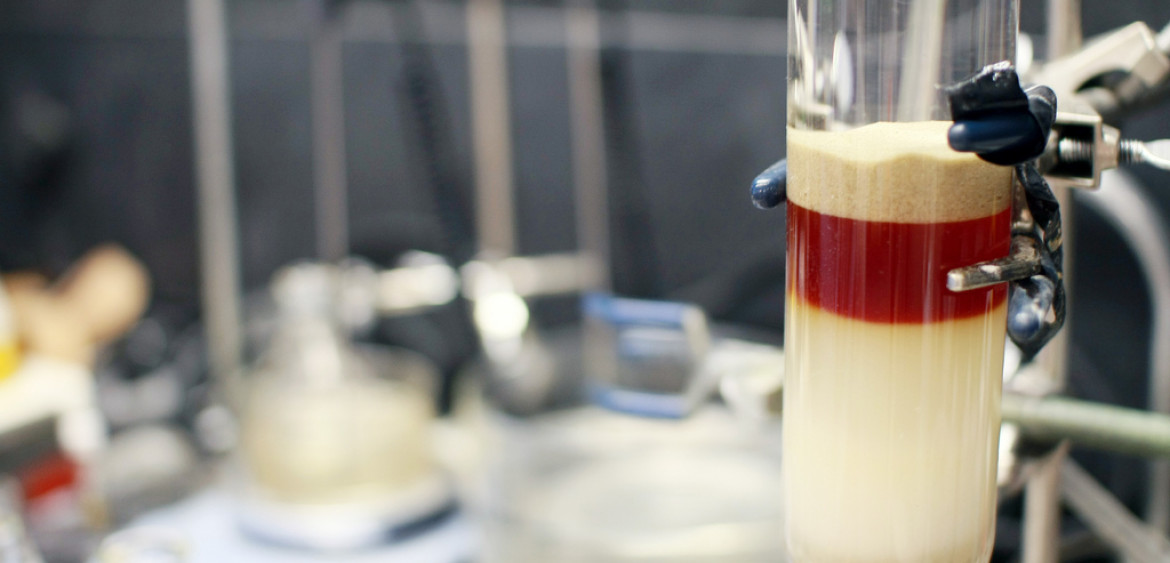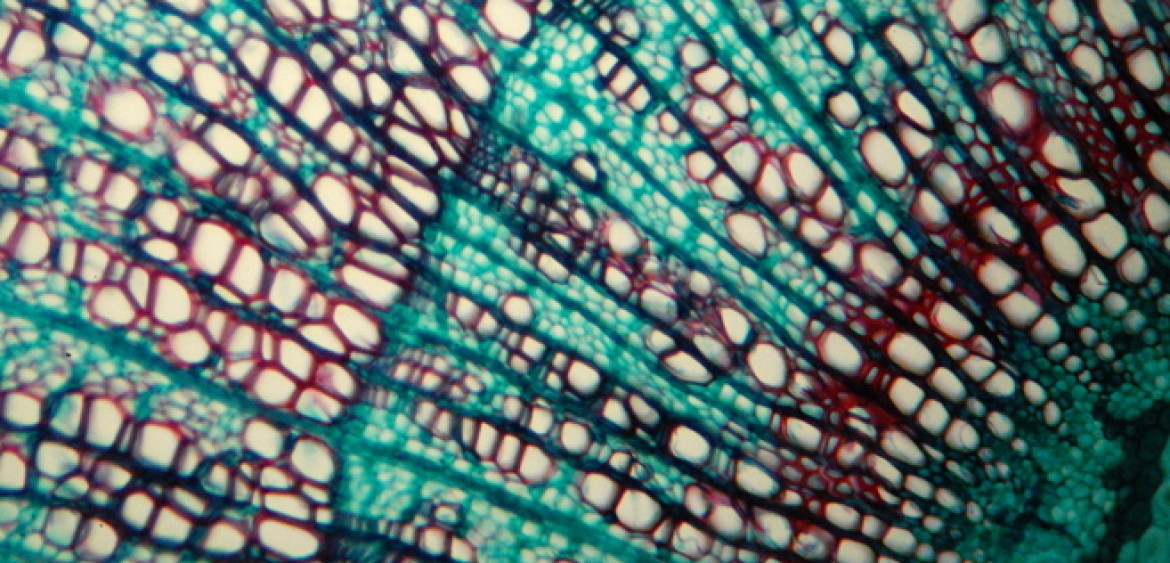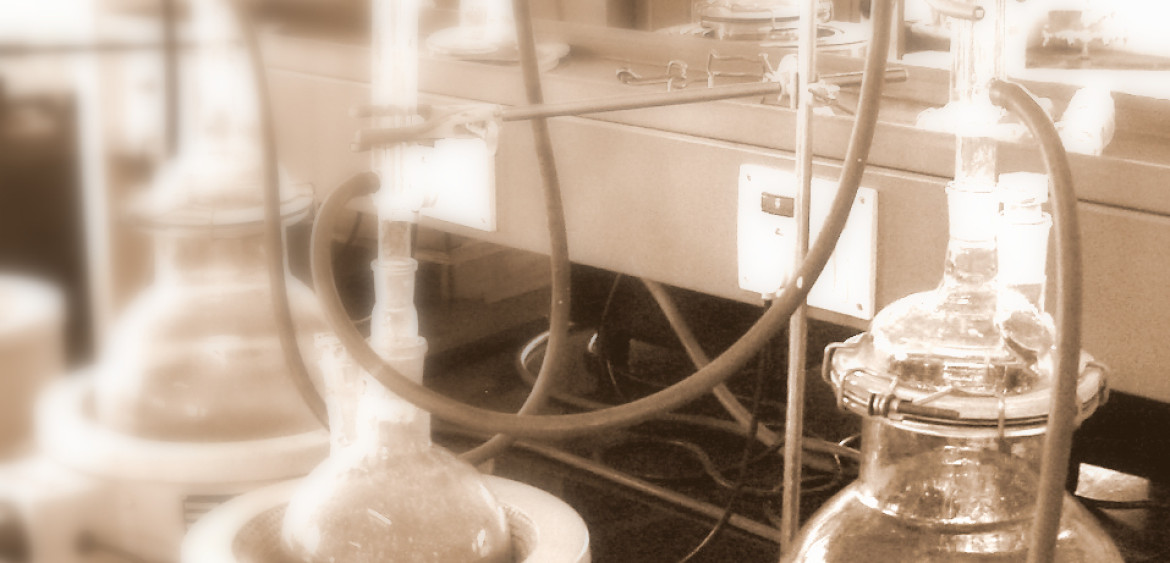 Food and Dietary Ingredient Readiness Review
The Ingredient Readiness Review (IRR) is an ingredient evaluation process designed to quickly and cost-effectively qualify ingredients for success in the dietary supplement market.  This time-tested system is based on best practices used by top companies in the supplement industry.  The IRR includes the Ingredient Safety Analysis (ISA) and the Ingredient Marketing Analysis (IMA).
One of several  primary deliverables of the IRR is a Dosage, Claims and Mechanism (DCM) Analysis based on available clinical and preclinical research, which carefully determines the Lowest Clinically Validated Dosage (LCVD). The DCM Analysis also includes a sensitive Cost per Day (CpD) determination, which ensures product margins and retail price are competitive.
The IRR is designed to function as a bulletproof technical marketing document or as internal documentation supporting label and marketing claims substantiation for a finished product.
The best research breaks new ground
Natural Products Research is Our First Love
The folks at NaturPro have a passion for natural products, and we have contributed to more than a hundred scientific studies on the medical and functional aspects of natural products, spanning clinical, mechanistic, toxicology and analytical chemistry.