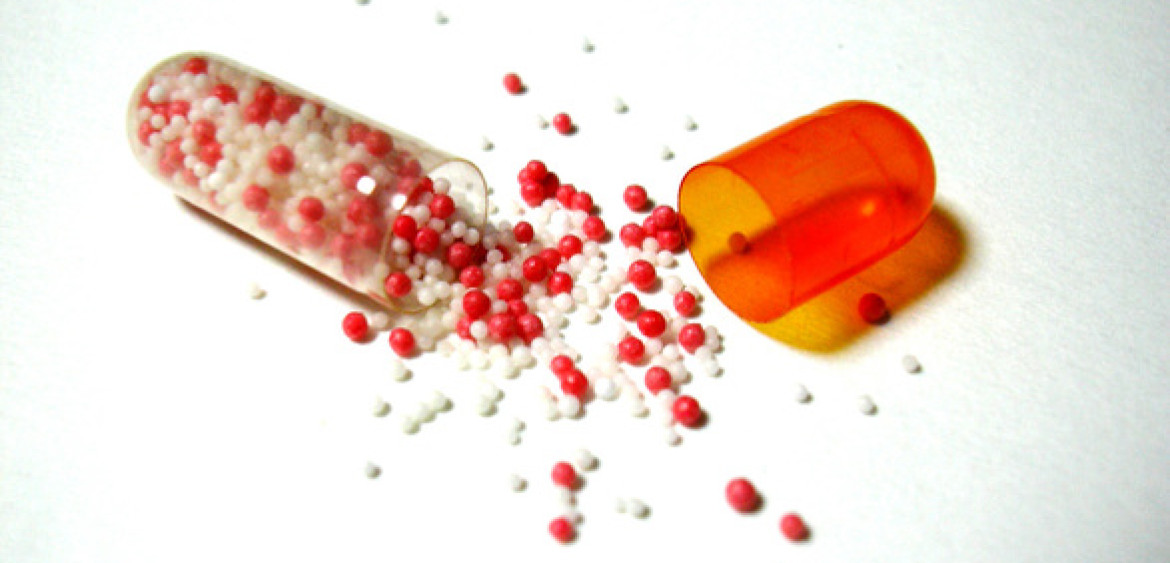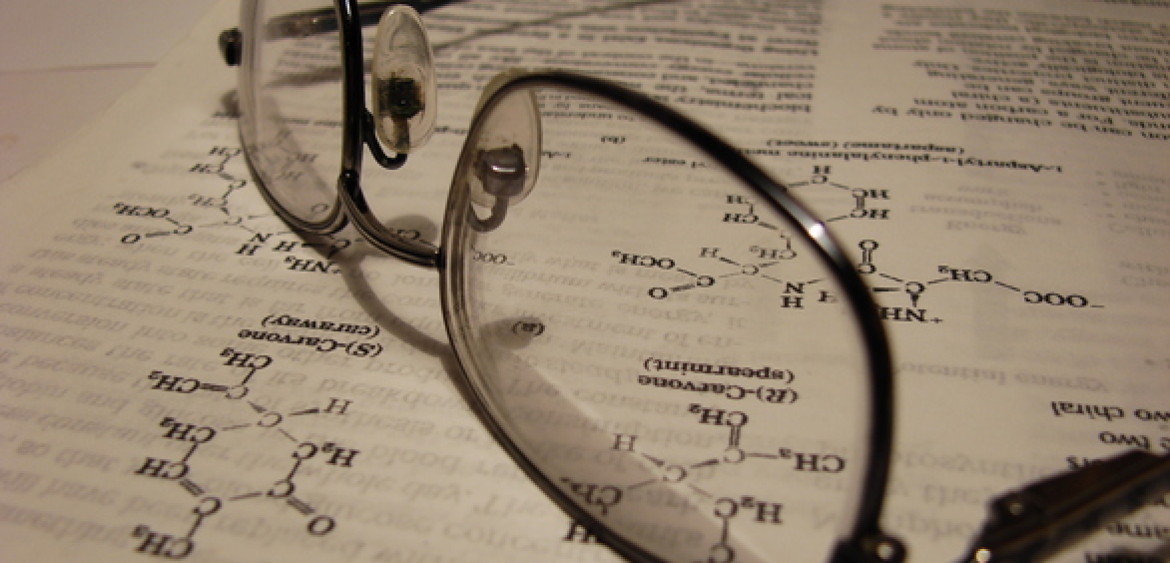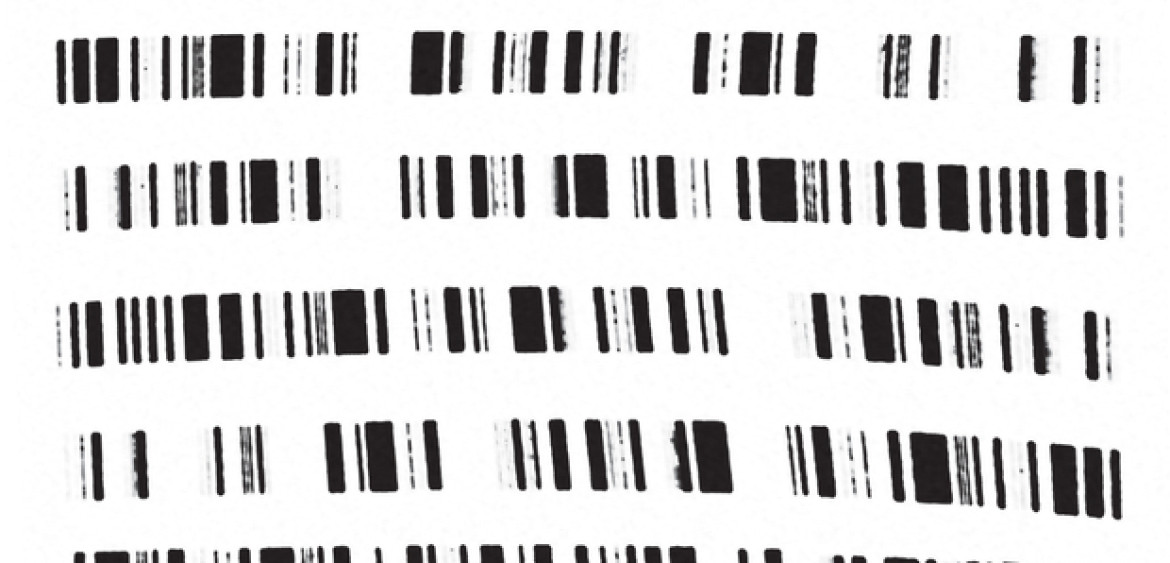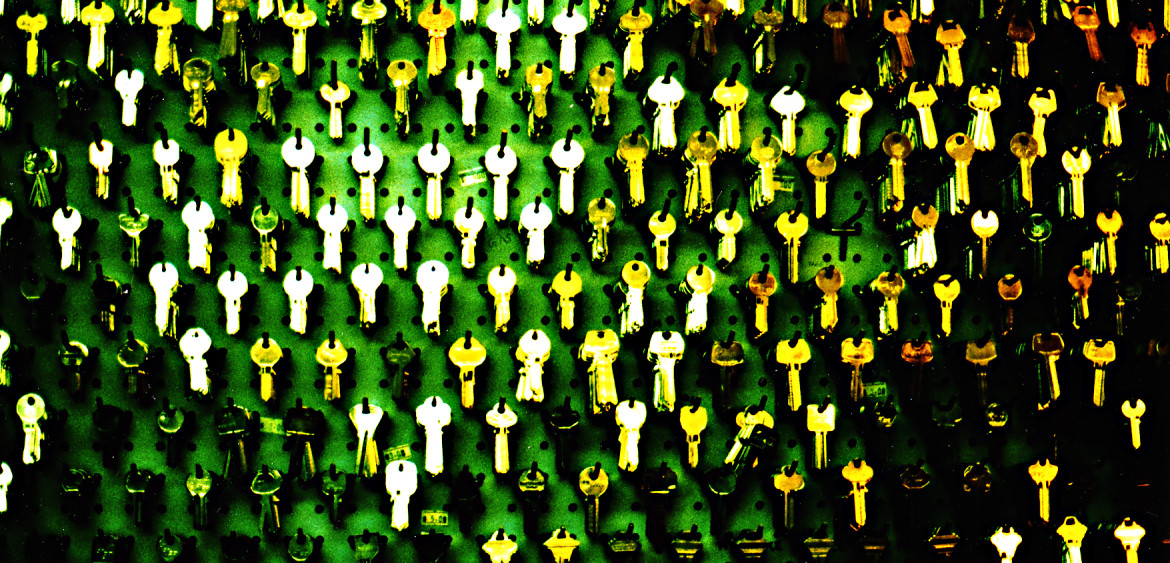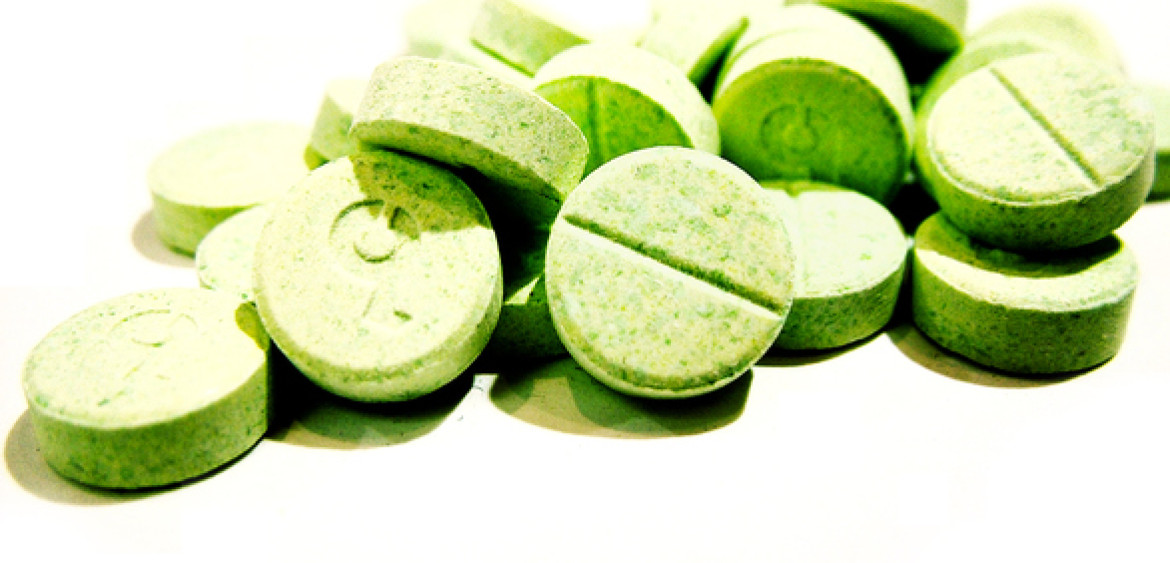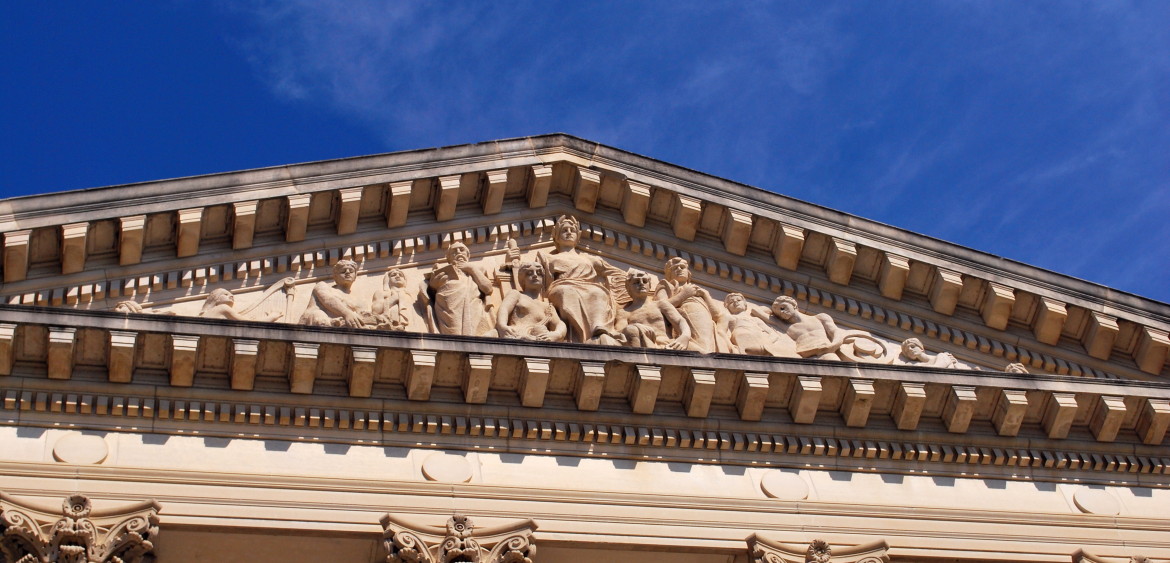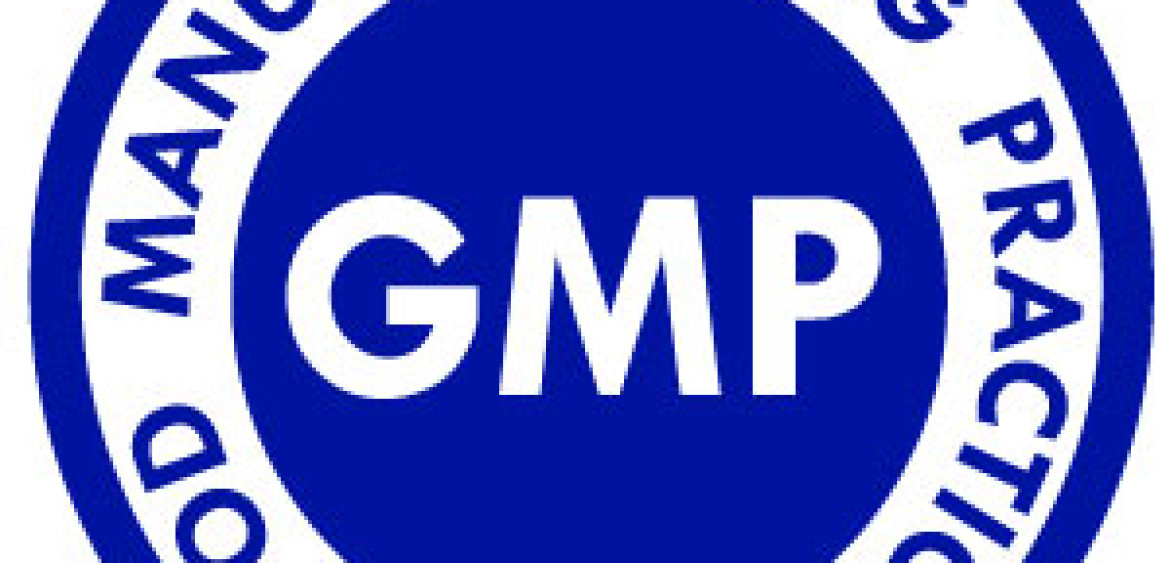 Spec Verified – Supplement Specification Verification
How do your product specifications measure up

to regulatory and industry standards?

Spec Verified™  is one of the first independent verification services focusing on evaluating and developing specifications for dietary supplement ingredients.

The Spec Verified™  process reviews whether the product specification is appropriate for the market and regulatory requirements, and determines the validity of test methods and test results listed on the Certificate of Analysis.  Spec Verified also verifies and validates the strength of an ingredient specification, and reviews impurities limits such as heavy metals, pesticides, and pathogenic micro-organisms, along with other inputs, processing aids and solvents  to ensure consistency with FDA Good Manufacturing Practices (cGMP) under 21 CFR 111.

The primary deliverable is a comprehensive report including gaps and red flags needing addressed in order to achieve Spec Verified status, along with recommendations for continuous improvement efforts.
Spec Verified – Supplement Specification Verification
Getting Started:

1. Contact us to setup your account, conduct a brief pre-evaluation, confirm pricing and complete a mutual confidentiality agreement.
2. Make your payment with credit card or Paypal, or check.
3. Submit the following documentation: all test method(s), test reports including supporting data, product specification, manufacturing flow chart, and most recent certificate of analysis.
4. Verification is typically performed within 2 weeks after all information is received.
Specification Issues Remain for Natural Product Firms