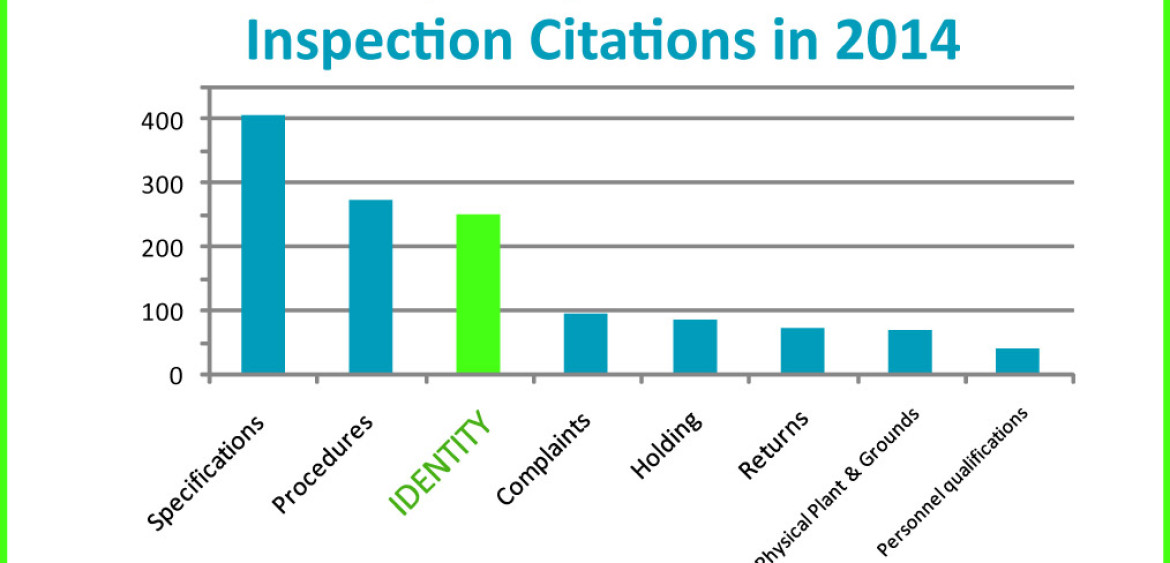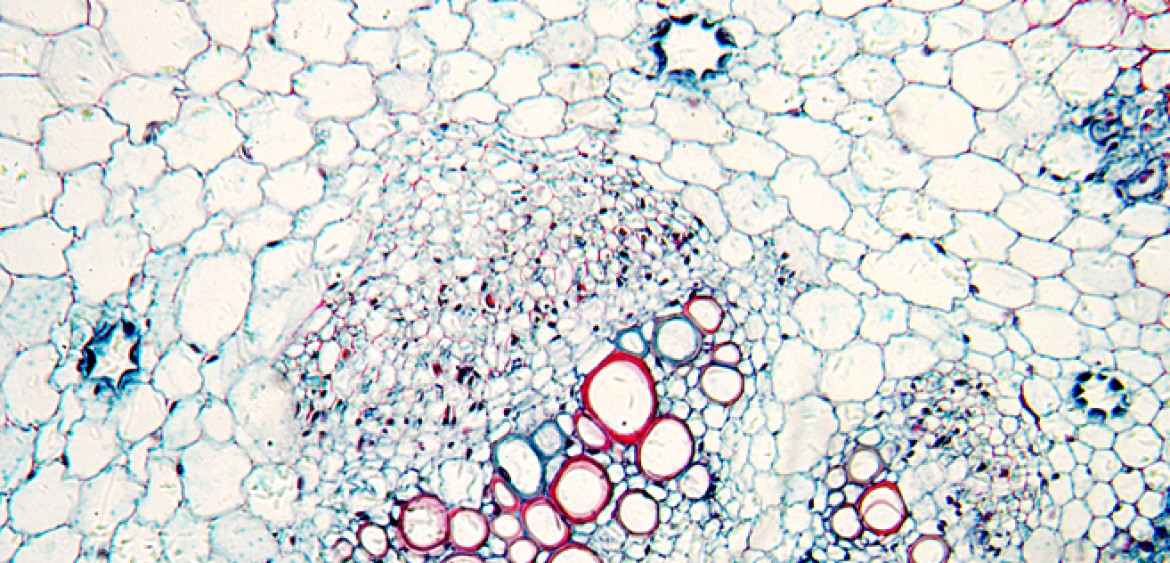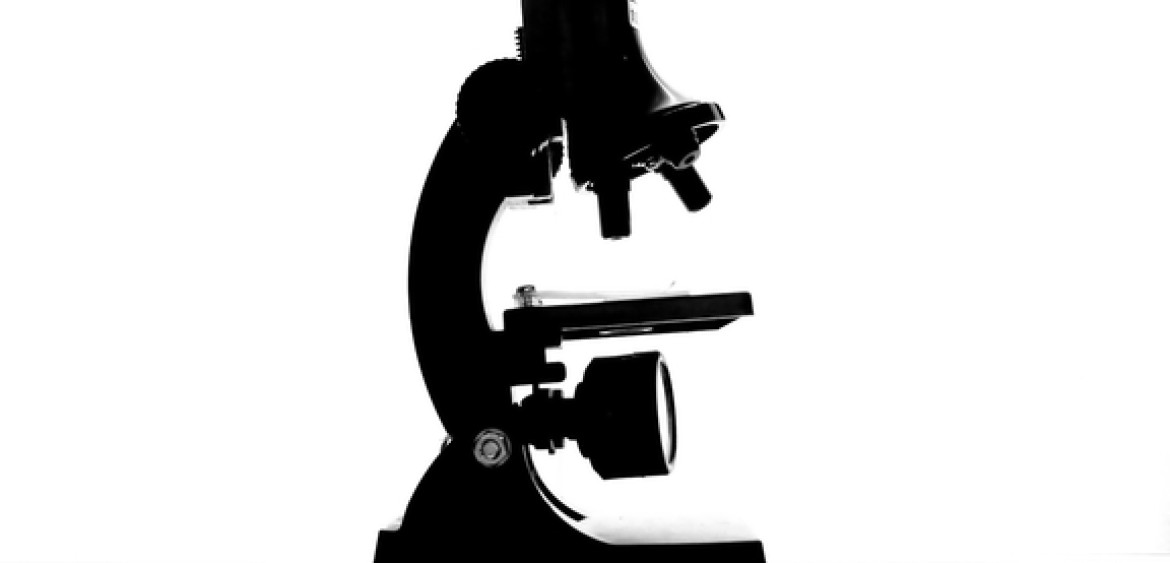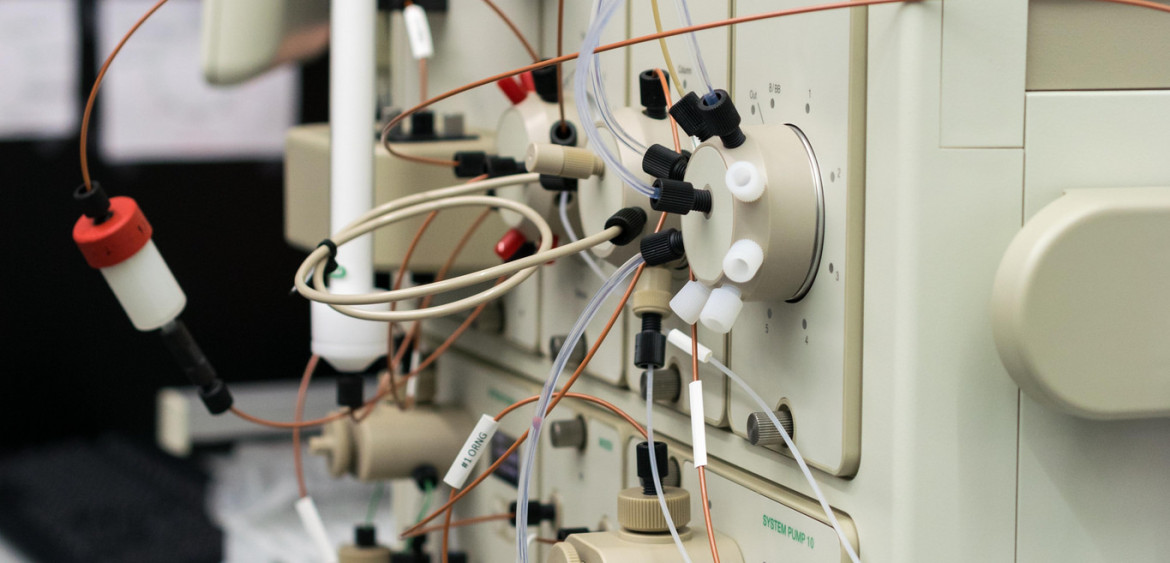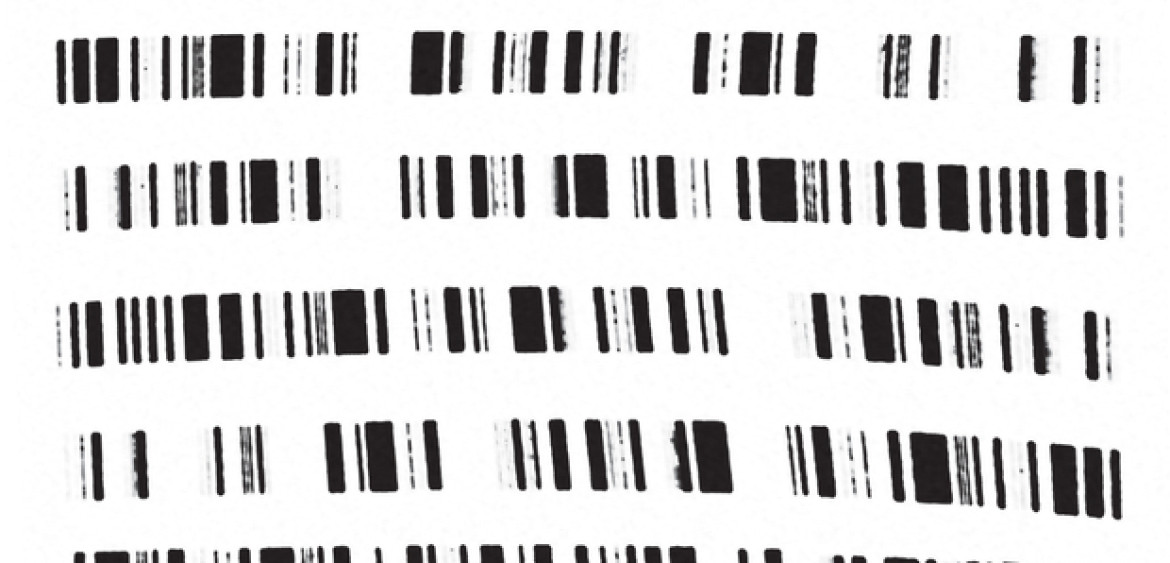 Supplement and Ingredient Quality Assurance
Quality Assurance Systems Management and Development
for Dietary Ingredients and Supplements
In 2016, FDA published new NDI and GRAS guidance documents, which in addition to the Food Safety Modernization Act (FSMA) that clarifies requirements for dietary supplement ingredient supplier GMPs, have each been called the biggest development since DSHEA in 1994.
Meanwhile, we find ourselves in an unprecedented climate of consumers demanding purity and transparency, while class action attorneys and advocacy groups are testing products they buy off the shelves.
So, it has never been more clear that well documented, scientific evidence verifying the quality and safety of ingredients used for dietary supplements and foods is the top priority for any consumer products business.
Identifying your gaps and knowing how to fix them takes a minimum amount of time. From there, getting compliant is a minimal investment, especially compared to the issues prevented.
Contact us today for a free pre-assessment.
You could hire more QA/QC staff, but first talk to us.
FDA: Procedures and Specifications are Top Concerns