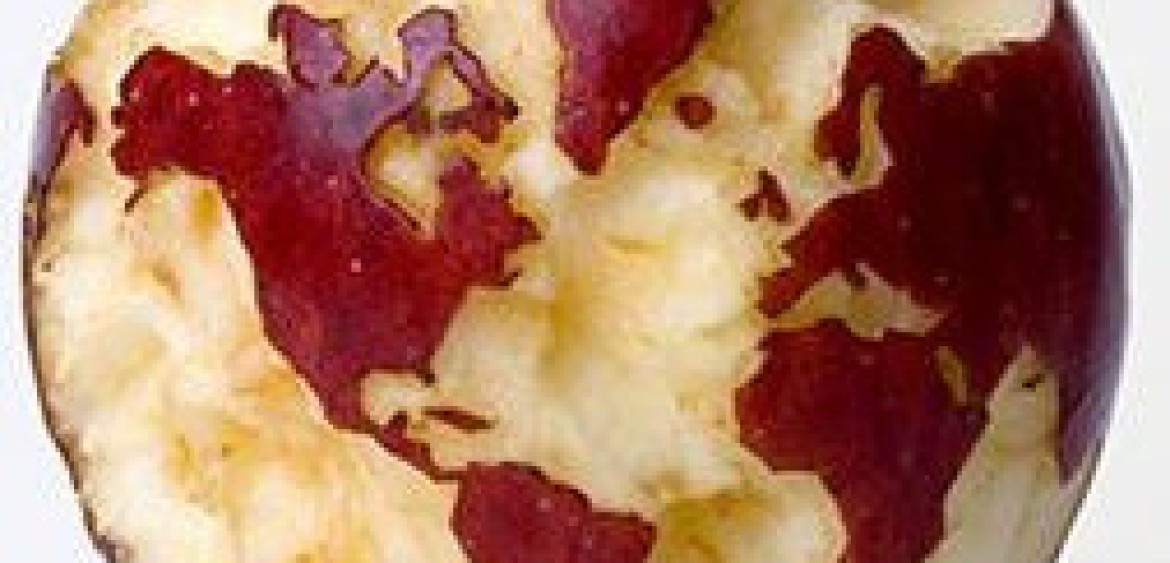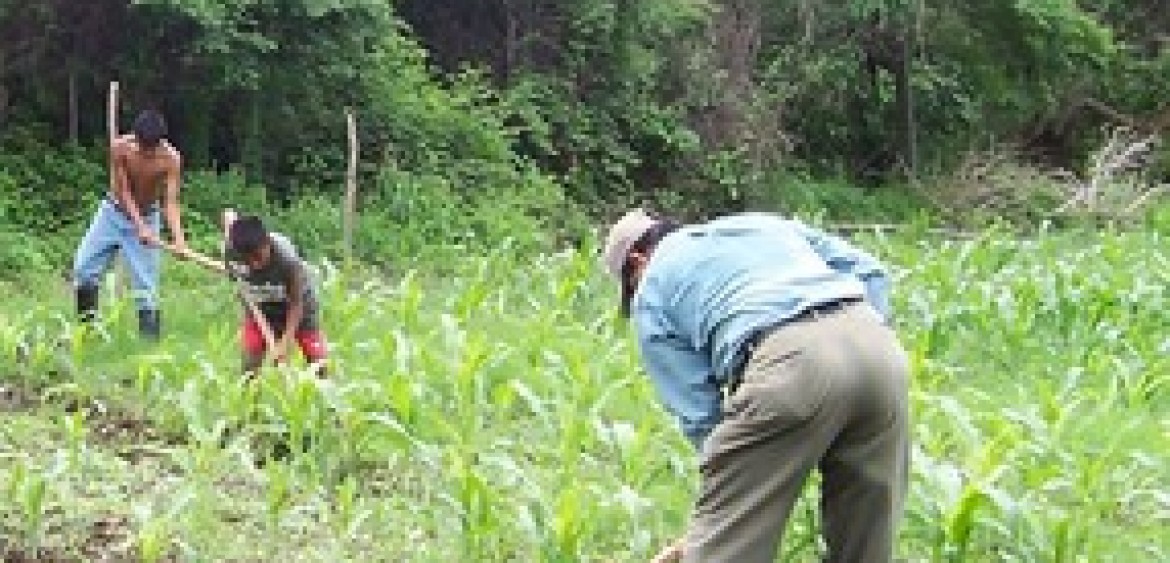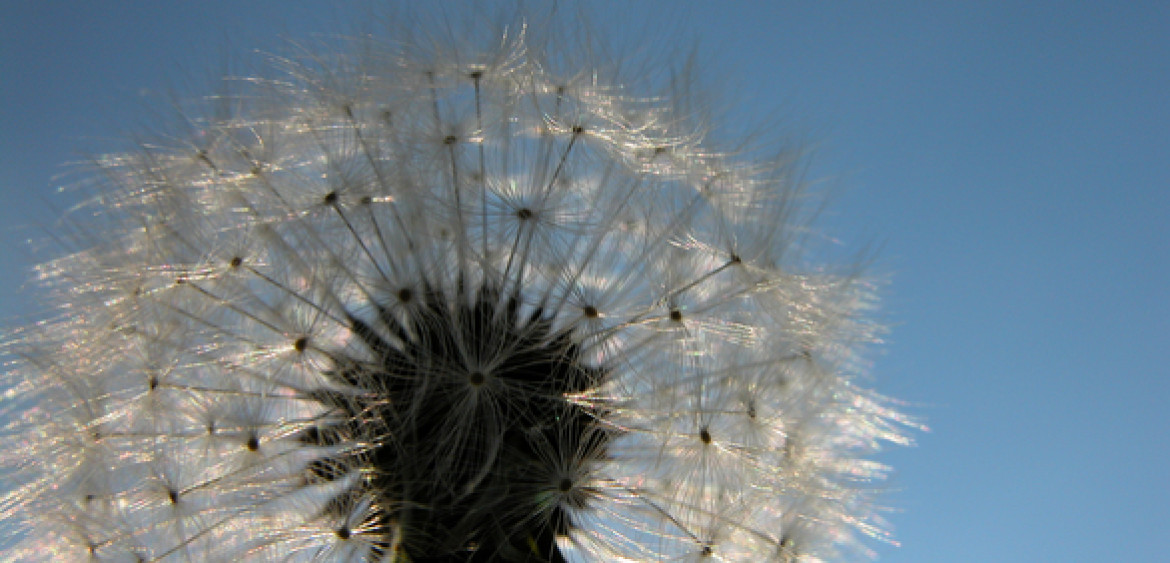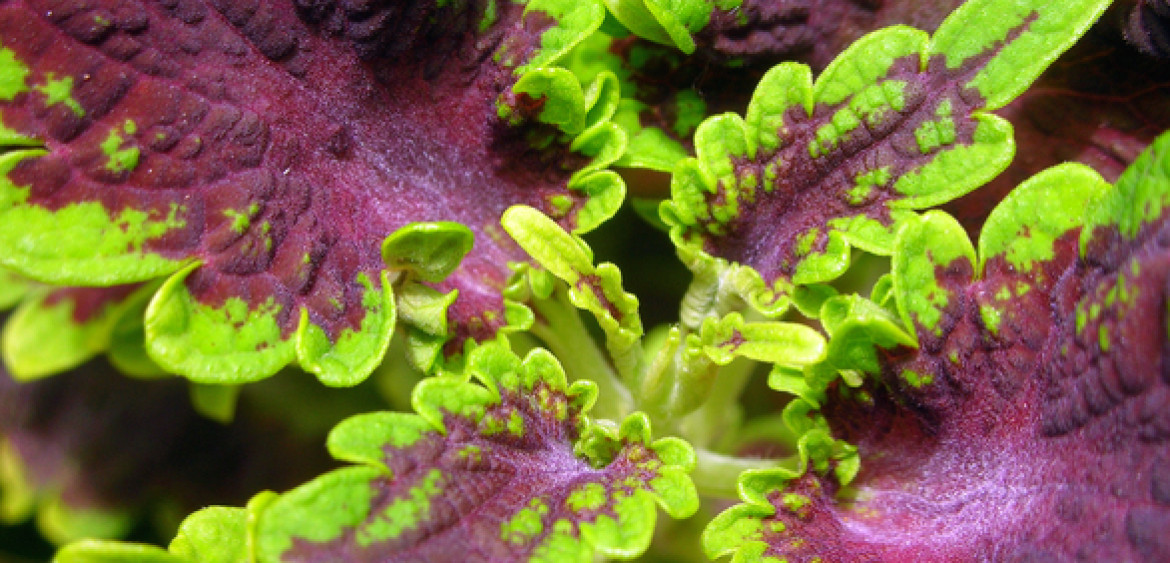 Supplement and Ingredient Sustainability and Traceability
The Ethical Sourcing Review™ is one of the most comprehensive and stringent standards developed to improve sustainability of dietary ingredients from natural sources.
Supplement and Ingredient Sustainability and Traceability
The following outline covers subject matter covered in the 100-part ESR™ Sustainability Questionnaire. ESR™ standards are derived from the International Labour Organization Labour Principles of the United Nations Global Compact, the UN Forum on Sustainability Standards, WHO GAP, NOP Organic, USP <561> and US FDA 21 CFR 111.
Product:
Contact information
Product name
Specifications, nomenclature
Sourcing origin
Land use and inputs
Harvest practices
Plant population care
Raw material processing and labeling
Relationships
Type and controls
Prices and wages
Non-discrimination
Reciprocity
Communications
Employment

Labor practices
Fair wages and prices
Child labor
Harrassment
Working conditions
Worker safety
Environment
Legal requirements
Policies and communications
Management responsibilities
Waste management
Emissions
Energy usage
Management and Supply Chain
Written policies
Training
Supplier management
Dealing with non-compliances
Audit program
Geographic risk
Community improvements
Contact us for more information on NaturPro Scientific's ingredient traceability and ethical sourcing programs.