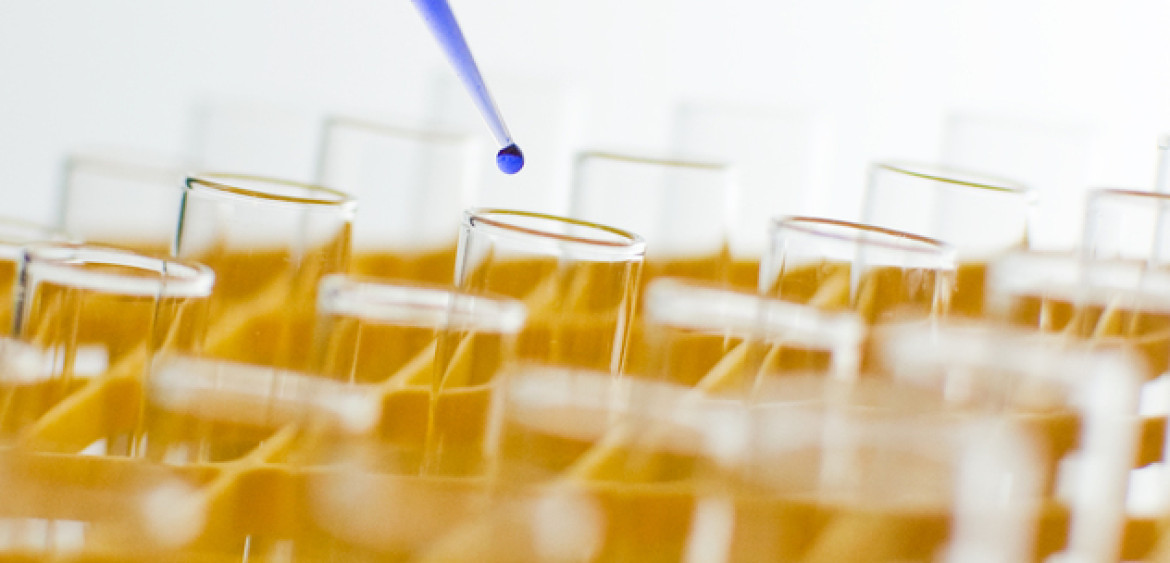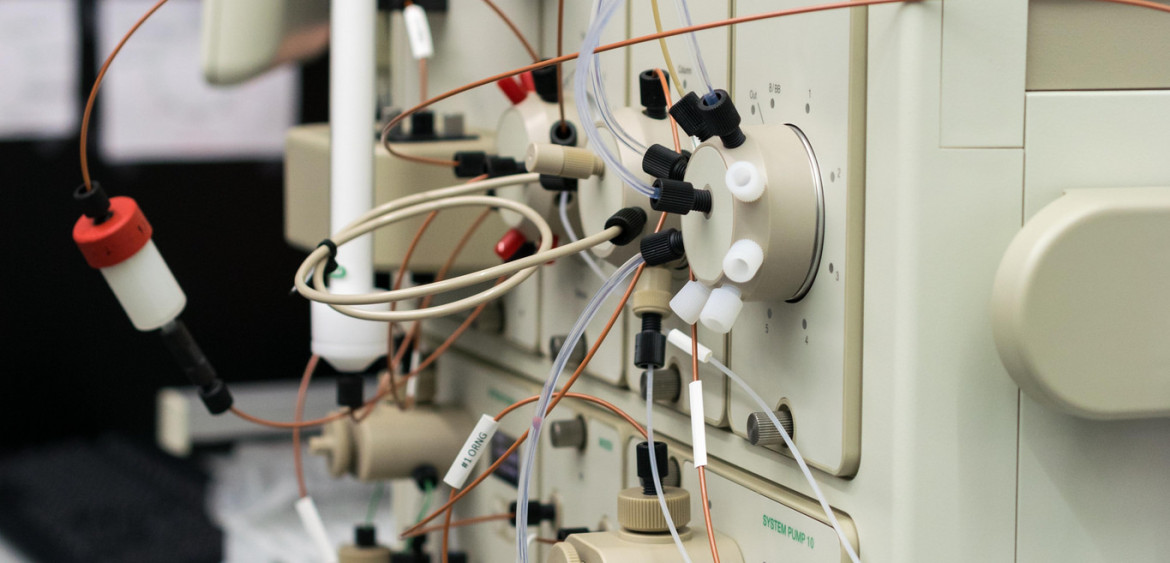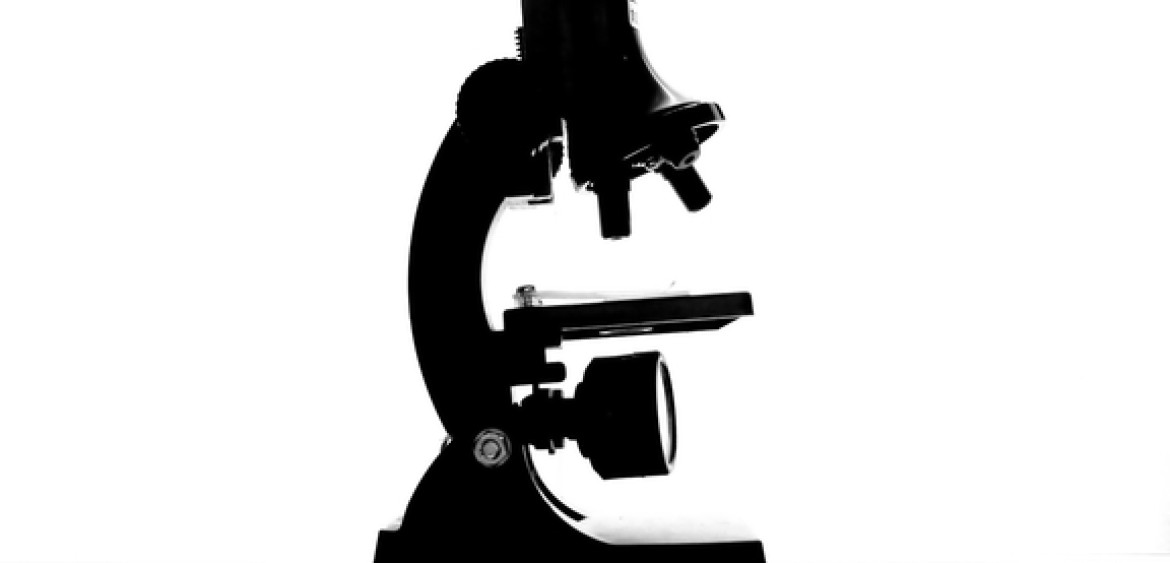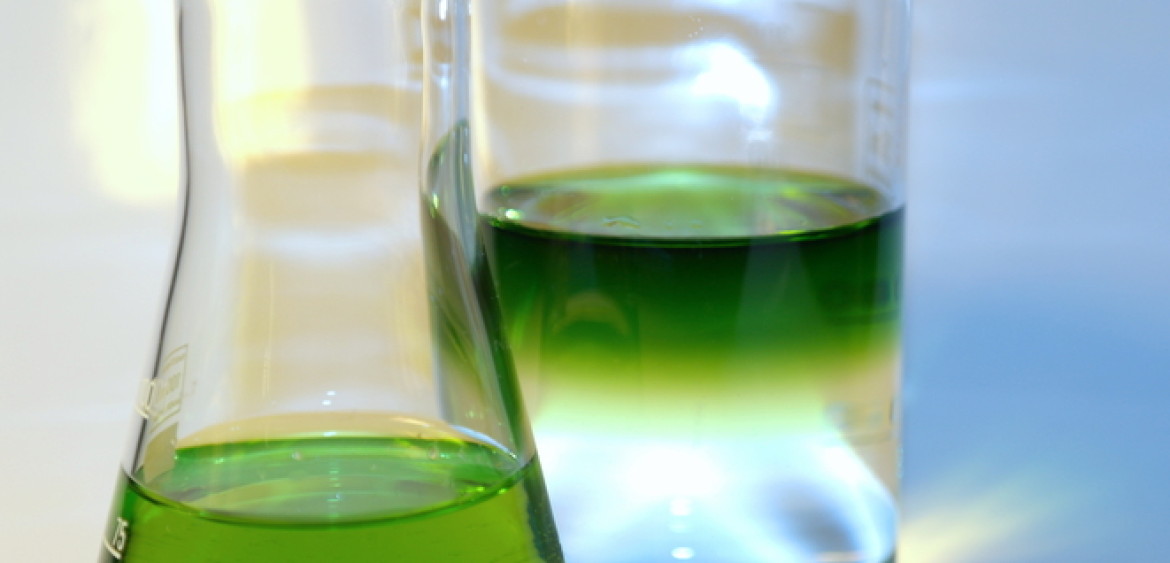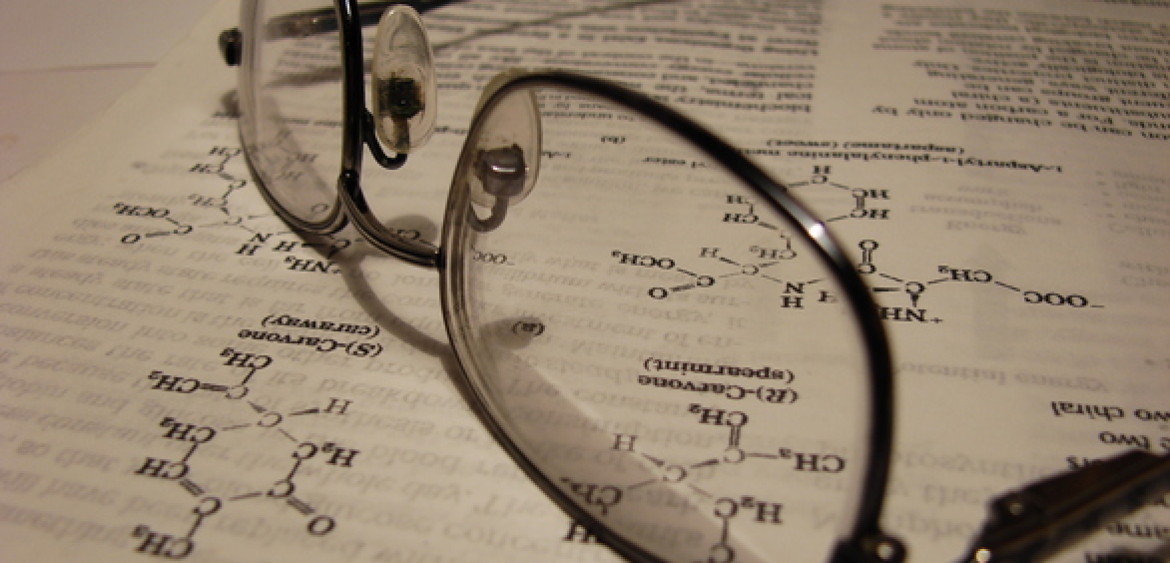 The UnLab: The Ultimate Toolbox for Product Testing
The UnLab: The Ultimate Toolbox for Food And Supplement Testing
Contract testing labs for food and supplements serve a much-needed purpose, and many testing laboratories are at the leading edge of analytical science.
However, while the "high-throughput lab" business model may be profitable, it can sacrifice accurate and precise test results.
---
As an "UnLab', NaturPro Scientific is driven to achieve the

right

answer, not the convenient one, for our clients. 
---
What's the secret to getting the right answer?
It's because we don't own expensive equipment — and we aren't committed or tied up with any one lab.
So, we are able to choose which lab and method is best fit for our clients.
We know how to determine if dry-labbing is occurring. We also know which labs are experienced with ginseng, but not with ginkgo.
Ultimately, the NaturPro UnLab leads to faster turnaround, lower testing costs, reduced ingredient rejections and production delays, and reduced time spent investigating out-of-spec results.
As a result, we work on behalf of our clients to ensure that correct methods are used and results are obtained.
---
NaturPro has a giant toolshed, not just a hammer.
Unlike many contract labs, we don't see everything as a nail. 
---
Afraid your ingredients may be adulterated? Most labs aren't testing for adulteration.
We know the right questions to ask, and instructions to give, to ensure testing gives the right answers, and ensures your products are fully GMP compliant.
---
For more information on the UnLab and how to make product testing work for you — Contact Us.
---
Experts in Testing
The FDA cGMPs (current Good Manufacturing Practices) state the requirements for testing of supplements: analytical methods must measure the quality attributes of a product as per its specification, and be scientifically valid, -- which means that they are suitable for their intended purpose. It wouldn't be correc to measure the length of a mile using a single yardstick or a clock, but in some cases invalid methods are still sometimes used to measure the quality attributes of dietary supplements and their ingredients.
All products must also undergo valid testing for chemical and biological contaminants that can cause harm, such as pathogenic micro-organisms like E. coli.
Making sure the lab does not cut corners is a critical part of ensuring product safety and compliance. All supplement firms - even non-manufacturers - are responsible for verifying that ingredients and products meet the specification using scientifically valid methods.
In some cases, what appears to be a solid specification may fall apart when looking under the hood. Let us take a look at your specifications to address any problem areas or ways to improve.
A NOTE ON IDENTITY TESTING: All dietary supplement ingredients must be put through at least one valid test to verify their identity, according to GMP. However, 100% identity testing can be confusing. For example, organoleptic and microscopic analysis may be suitable for some ingredients (such as oregano leaves) but not for others (powdered extract). Thin-layer chromatography, infrared spectroscopy, and HPLC all have weaknesses for ID testing as well. A good ID testing plan should take into account possible adulterants. In sum, there is no "one-size-fits-all" ID method.