NaturPro Verified Supply™
Home
NaturPro Verified Supply™
"Someone should start a Michelin-style rating and standard for Farms, Ingredients and Products" — Blake
---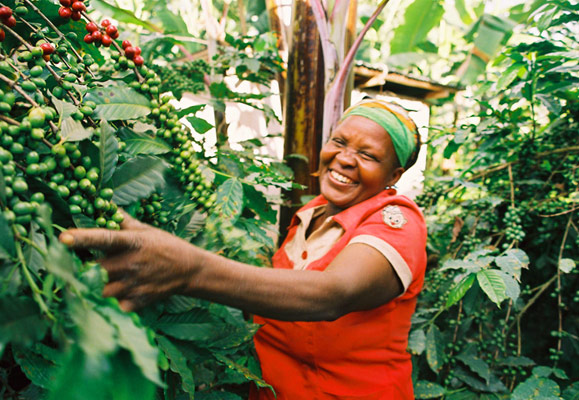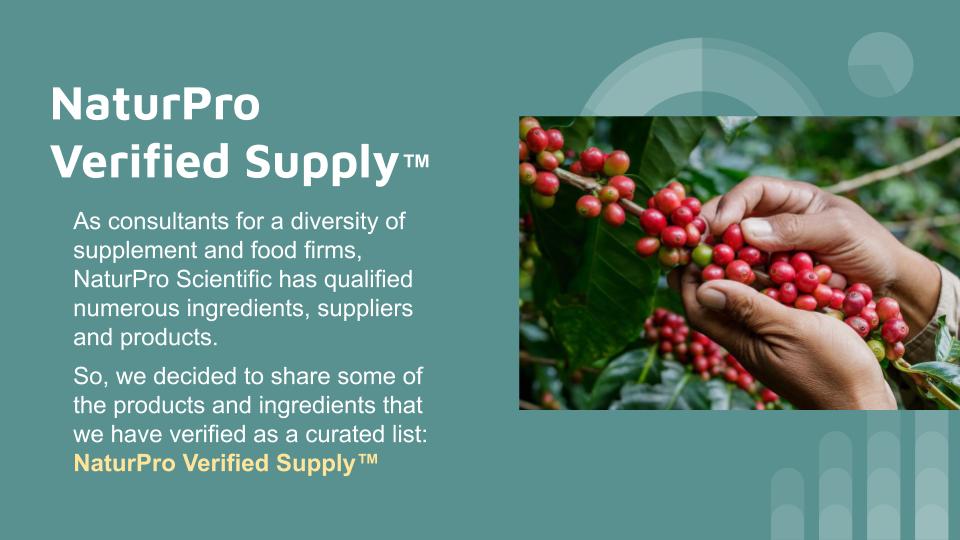 Two Core Principles:
Suppliers cannot pay to be listed. NaturPro does not benefit from listings, and we accept no fees or sales commissions to represent or promote any ingredients or products. 


We pick the cream of the crop. We use real experts and experience to evaluate and look for traceability to the source, along with practices of care and sustainability for people, product and planet that exceed well beyond minimum FDA requirements.

---
DISCLAIMER: Information provided is not a professional recommendation. We provide free information based on our experience with qualifying raw material sources, and we consider all types of information, especially publicly available statements, to determine whether a product or supplier appears to be authentic. Information provided is not a guarantee of any kind.
If you need to qualify a supplier or ingredient for commercial purposes, or figure out if an ingredient or supplier is right for you, contact us.