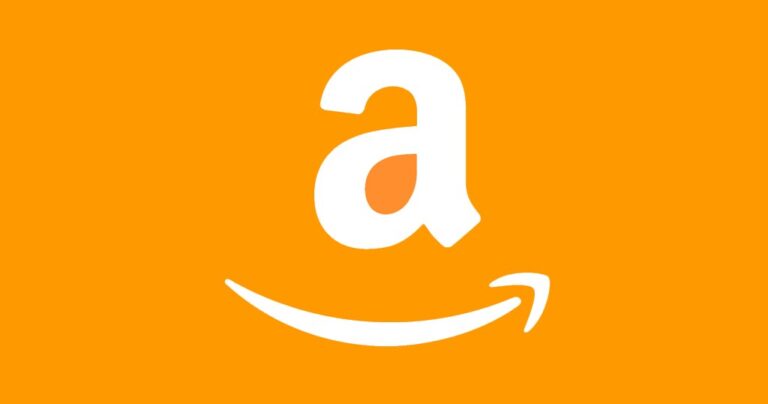 Understanding Amazon's new requirements for supplement testing can be hard, but we can help.
We are aware of the rapidly changing, uncertain requirements of Amazon for dietary supplements.
One of the key new requirements is for marketers to submit certificates of analysis, of COA for many dietary supplement products.
As of late 2020, Amazon.com is now requiring many supplement products to submit lab reports as evidence that their products are independently tested and meet label claims for active ingredients listed on the label.
There is no 'one-size-fits-all' solution to testing, COA's or meeting Amazon requirements, so its important to evaluate your product testing program, and improve it so you can stay on the Amazon selling platform.
Contact us to learn more about how to ensure you are meeting Amazon requirements.
————————
Here is a handy checklist of some of the main requirements for information now required by Amazon for many supplement products, in order to be approved for sale on the Amazon platform:
Product name
Lot number
Manufacture date
Valid expiration date, or 'best by' date
Name and physical address of manufacturer or distributor
Testing Lab method is scientifically valid, and the lab reports (Lab Certificates of Analysis are complete, and issued from an ISO 17025 certified laboratory within the past 6 months
The COA contains a quantitative analytical result that supports the concentration of active ingredients stated on the supplement product label.
These are items that many sellers (and even FDA) has overlooked in the past. Considering the importance of Amazon to the supplement industry, these new requirements could determine which supplement marketers, or own-label distributors, are going to survive in the new world of stricter requirements on the Amazon website.
ABOUT US:
NaturPro Scientific are experts in label review, supplement testing and COA's, and we can help you make sure you are compliant with Amazon's latest requirements.
Contact us to learn more about how to ensure you are meeting Amazon's document and testing requirements for dietary supplements.
——————
And for more info, check out some of our FREE articles on supplement label requirements:
Dietary Supplement Label Review
Supplement Label Review Checklist
Dietary Supplement Quality Assurance Services
How to Know the Regulatory Status of Your Ingredient
Supplement Testing Lab and Testing Method Qualification