Contract Supplement Manufacturer Advocates

Behind every successful supplement brand is a great contract supplement manufacturer.
We've audited and worked together with a lot of contract manufacturers. We've seen the good and bad, the tricks and shortcuts, and the product recalls.
NaturPro helps supplement brands and own label distributors of supplement products make sure their contract manufacturer is meeting FDA requirements, and ensuring product is safe.
We know how to get the best value, at the best quality, from supplement contract manufacturer partners.
That's how you won't find any of our clients found in this FDA Recall of 850 supplement brands and own label distributors in January 2020…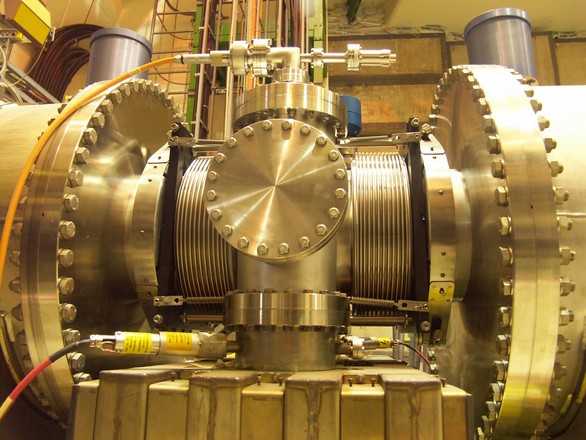 Qualifying and Negotiating with Supplement Manufacturers
We've worked with a lot of them, and we can help make sure your product is the best it can be.
No two clients or projects are the same, but there are some common approaches found in our Contract Manufacturer Checklist:
The First 7 Questions to Ask Your Contract Supplement Manufacturer
Here's the top 7 items on our Contract Manufacturer Checklist for Dietary Supplements:
Can we agree to a formula, product specification, packaging and units, delivered at a guaranteed time?

How were the ingredients and suppliers selected for the product? Are the best available ingredients being used?

Is the cost reasonable, based on the ingredients and dosages?

What testing will be conducted on the ingredients and finished product?

What have been results of the manufacturer's FDA, 3d party and internal audits for Good Manufacturing Practices, or GMP? Can you briefly explain your GMP program?

Will the supplement manufacturer engage in a written agreement that addresses criteria for product quality, and responsibilities?

Can we observe the production run in-person?
These are some of the most critical questions you should ask a prospective contract manufacturer.
However, knowing whether the answers to these questions are reasonable and truthful can require some expertise. That's where we serve as independent support for our clients who hire supplement manufacturer partners.
We work together to make sure you're getting the best value and quality from your supplement manufacturer.
---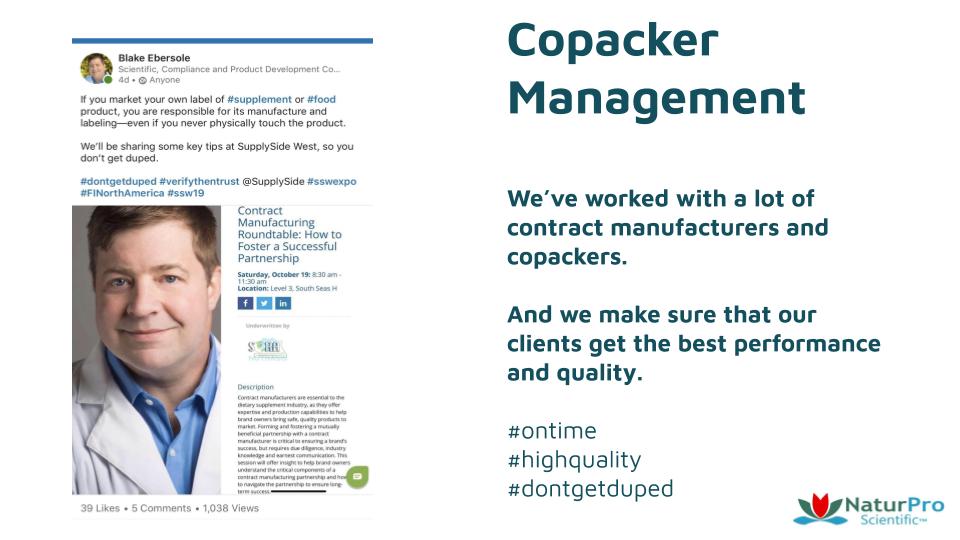 ---
Ready to do more due diligence on your manufacturer?
---