Finding success in the RTD beverage aisle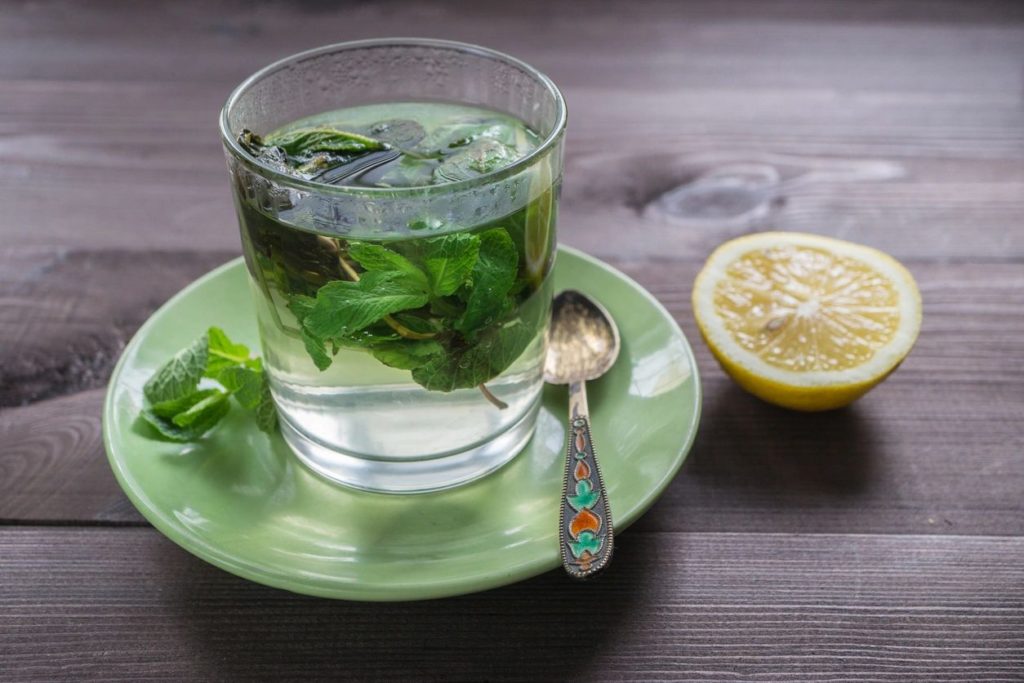 While learning from success is seemingly more enjoyable, there are lessons to be learned in failure as well. Learn the top tips for success and avoiding failure in the RTD beverage aisle. 
Blake Ebersole | Sep 17, 2020

First published in Natural Products Insider
Insider Takes
The RTD beverage aisle in closeout stores provides valuable intel regarding product launch failures.
World circumstances have led to great opportunities for enjoyable, affordable functional beverages.
Brands should focus on creating a unique value proposition versus struggling to find a new ingredient.
Everyone likes to emulate and learn from the success stories in product development—the ones that made it big and struck it rich. But learning from failure is important, too. Because for every success story in ready-to-drink (RTD) beverages, a dozen struggled to turn a profit. In the internet age, products developed with great fanfare all too often disappear into oblivion within a couple years. And whatever happened to (insert the name of that drink)? Fortunately, there's a place to see what's ready to fall off the edge of the world.
In almost every decent-sized town and city, a closeout grocery market offers expired and overstock goods that couldn't be sold in the primary markets. The RTD beverage aisle in closeout stores is prominent, due to its large size and great selection of drinks that no one else wanted when they were fresh. I call it the aisle of failure. This place is fascinating, because each bottle tells its own story—with its dusty caps and sedimented bottoms, its past-expiration dates, and prices marked down to a dollar or less. Their stories are about the superfruit that never really was, about the outdated formulas that ignored consumer trends and basic concepts of functional drinks. Their stories tell a lot about consumers, who are both less intelligent and smarter than is often realized.
On these shelves is a university of education for a product developer in how to keep products away from their final oblivion…
Help with life's real issues
Today's peri-COVID world is tiring and stressful, and that's before turning on the TV or scrolling through one's social media feed. Fewer people than ever have the disposable income to take a vacation or buy their next house. So, $3 for a temporary indulgence has become the Calgon bubble bath of the 2020s. The current demand has never been greater for more energy and less stress, filling in nutritional gaps, or just something satisfying that seems healthy. Today more than ever, for better or worse, enjoyment often comes in a bottle or can.
Minimize sugar and "junk"
Sure, sugar tastes good. (Really good). And it secretly wants to kill us softly with its song. And consumers, now accustomed to the taste of noncaloric sweeteners, are increasingly willing to sacrifice a little bit of that authentic sugary flavor for what they perceive as a real benefit. (And did I mention, health is top of mind now?)
Then there's "junk," which like beauty, is in the eye of the beholder. It's always interesting to see each brand's unique take on what junk means to them. But looking at a population of products in a category, repeated definitions of junk emerge, which must mean something—at least in terms of anticipated demand. The junk ingredients have funny or chemical-sounding names, and don't state the ingredient's natural source or purpose. At the same time, the "not junk" ingredients are typically from plants, and are often called "organic," whatever that means in reality. Whether one agrees with the meaning of junk ingredients, it's fair to say that in general, natural, plant-based is better. (Although isn't sugar from a plant too? But I digress.)
Meaningfully different, yet familiar
The drink market is crowded and challenging. Sure, a brand could launch another me-too flavored water with antioxidants, but turning a profit on knockoffs requires brute strength, patient investors and a lot of luck. Meeting high-demand and up-trending needs in a new and meaningful way is the holy grail, and hitting on this combination requires a mix of familiar yet different. And still, what's different needs to be meaningful to the consumer, and provide a clear benefit that competitors have difficulty offering.
Natural ingredients with a simple, science-based story
Imagine for a moment a new superfruit called the bubbleberry—claimed to have magical antioxidant powers. Plenty of superfruits have come and gone whose long-term value didn't live up to their hype. Some critical questions on "hero" ingredients like the bubbleberry should be answered before their promise is burst. Namely, why should consumers care about the bubbleberry? What are its benefits, and will it make the consumer feel good about their purchase? Does the science support its claims, much less its safety for all types of people? And especially, where on Earth is this magical berry grown and processed, how is it grown and processed, and by whom?
The past few decades have brought a number of safe, clinically proven ingredients to choose from, and suppliers who have dedicated their entire business to developing them. There's no need to find the next bubbleberry when options already exist with validated science, benefits and safety.
Avoiding the shelf of product oblivion means learning from the textbook of product failures, and understanding the rapidly changing needs of the current consumer. Let's not forget the lessons history had to teach us—especially at the end of a product's lifespan.
Bad Supplements: A Working List of Mislabeled Products Healthy food was simpler in 1930, when Grant Wood painted American Gothic. At the time, healthy food
Read More »