Product Strategy Consultants for Dietary Supplements
Product strategy for health products like supplements requires extensive knowledge of consumer trends, marketing, consumer behavior, food science, regulatory requirements and technical and scientific affairs.
NaturPro Scientific combines expertise in a wide array of product types and disciplines, offering clients a way to maximize chances for consumer product success in the market.
Product Strategy – Cores of Discipline
A product may be determined as safe and effective, and also legal and kosher — but still not be positioned for success. For example, it may be undifferentiated in a crowded market, or not provide a meaningful benefit that is valued by the consumer. A great product may find itself swimming in infested waters filled with competitors.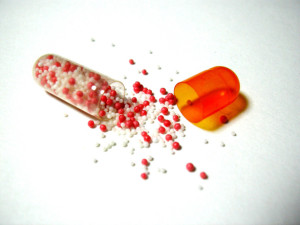 Our in-depth analysis and advisory process helps to guide our clients in the right direction.
Some main considerations for any supplement product design consultants includes the following:
Target Health Category(s) and subcategories, including potential niche markets
Market Opportunity Analysis
Market Size & Market Leaders
Key Competitor Analysis
Pricing Sensitivity
Consumer Preference Analysis, including consumner surveys and focus groups
Key Product Benefit
Regulatory Review
Customer Demographics
Differentiation, Positioning and Competitive Analysis
Innovation Strategy
SWOT Analaysis
Marketing and Distribution Channel Analysis