Healthy Food and Supplement Beverage Formulators
Creating a successful healthy food or beverage is a lot more than selecting a list of ingredients that mix well together.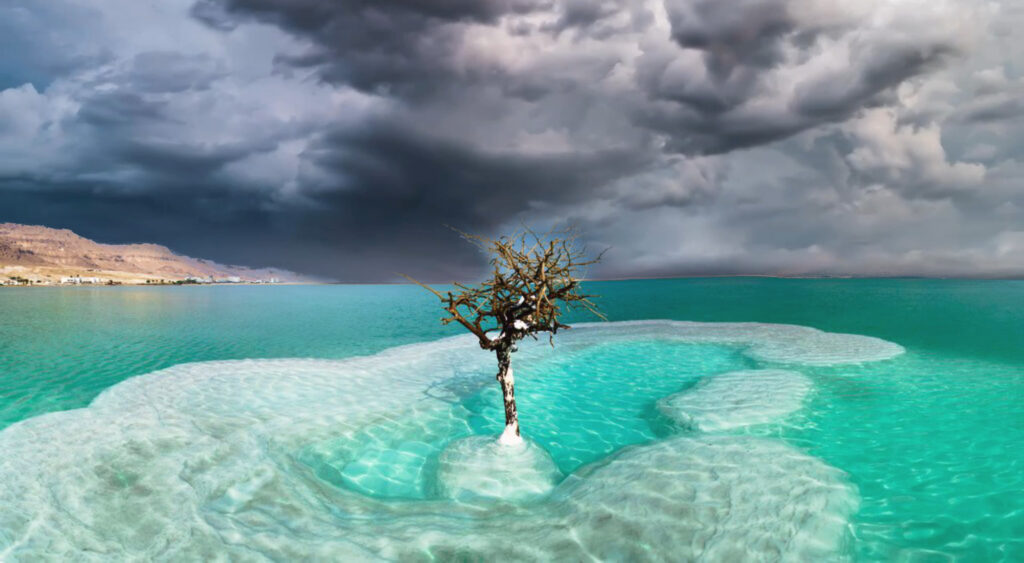 NaturPro has a broad base of knowledge in product development and production of dietary supplements, healthy foods and healthy beverages, spanning from raw material to finished functional food or beverage.
We guide our clients in the right direction, by helping to manage all or parts of the process for healthy food and beverage formulation and development — from seed to shelf — for dietary supplement and health food products.
Functional Food and Drink Development
Our client list includes folks of all shapes and sizes, from startup to large corporation.
No two clients or products are the same, but there are some common approaches found in our Product Development Toolbox:
Product Development Toolbox: Top 5 Product Development Tools:
Product development requires a 'toolbox' of analysis including the following
Market Analysis, Competitive Analysis and Positioning
Regulatory Status / Safety Assessment