Supplement contract manufacturing recall 'unprecedented'
A contract manufacturer of dietary supplements for years fell short of regulations intended to ensure products are safe and made to quality standards. 
Blake Ebersole, founder and president of NaturPro Scientific LLC, a consulting firm in the natural products industry, lauded FDA for its ultimate enforcement action.
"Companies like this are a big drag on the industry and they're putting out potentially unsafe products, giving responsible companies a black eye," he said in an interview. "Obviously, it seems to me that the key elements of GMP documentation were missing, and that includes things like specifications and testing according to specifications."
Josh Long | Jan 31, 2020
source: https://www.naturalproductsinsider.com/regulatory/supplement-contract-manufacturing-recall-unprecedented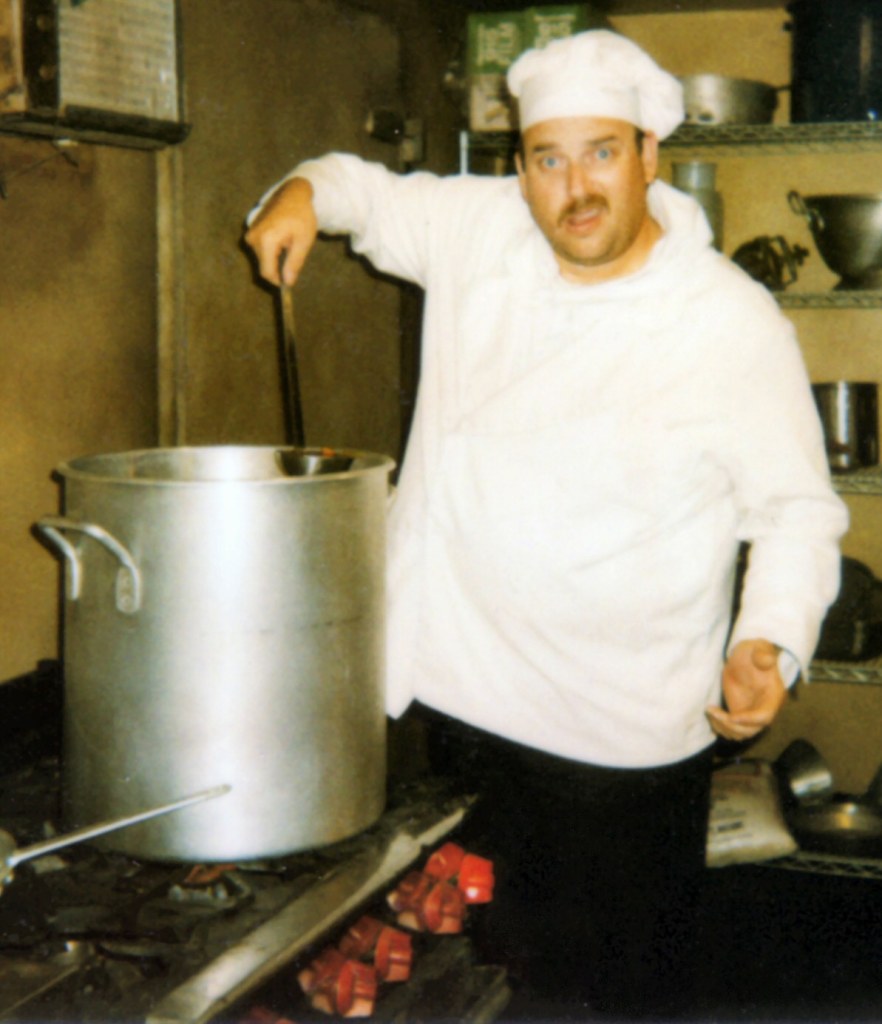 Unprecedented.
That's how some consultants described the scope of a recall of all dietary supplements produced by a major contract manufacturer and its affiliates, whose operations were recently shut down under a consent decree with the U.S. Department of Justice (DOJ). Collectively known as ABH, the defendants serviced 859 dietary supplement brands impacted by the recall, according to the company's January 2020 announcement .
"[The] injunction reflects the Department of Justice's commitment to protect consumers from adulterated and misbranded dietary supplements," Assistant Attorney General Jody Hunt of DOJ's Civil Division said in a Dec. 26, 2019 press release . "The Department of Justice will work with the FDA to ensure that dietary supplements are manufactured according to food safety laws and accurately describe their ingredients."
Brandon Griffin, co-founder and CEO of REJIMUS Inc., a regulatory management consulting firm in Santa Ana, California, said he has talked to many brands in recent weeks affected by the recall who were blindsided.
"A lot of them have said, 'This company assured me of their compliance: They were GMP-certified. They were telling me … they take care of everything,'" Griffin said in an interview. 
Two well-known industry cGMP (current good manufacturing practice) programs certified or registered ABH.
History of cGMP violations  
A review of FDA online records shows ABH was on FDA's radar for several years. ABH Nature's Products Inc. in Edgewood, New York, was inspected seven times beginning in 2010, received a warning letter in 2012 from FDA, and in 2018 was subject to recalls tied to products that may have contained salmonella, FDA records show.
On six separate occasions, FDA designated ABH "official action indicated" (OAI). Such a mark, according to FDA, means officials recommended a regulatory or administrative action. In its most recent cGMP inspection in November 2018, FDA cited the contract manufacturer for seven "observations, according to FDA records.
Some of the observations included: failure to verify the identity of a dietary ingredient prior to use through an appropriate test or exam; not verifying a finished batch of dietary supplements met product specifications; and failure of quality control personnel to confirm operations ensured the quality of the dietary supplement, according to FDA records.
A year after FDA's latest inspection, Justice Department lawyers brought a complaint against ABH Nature's Products Inc., ABH Pharma Inc., StockNutra.com and Mohammed Jahirul Islam, ABH's owner.
The resultant recall was not associated with any illnesses or injuries, according to ABH's Jan. 21 announcement.
A U.S. senator and some industry experts questioned why FDA took so long to move to shut down the manufacturer given its lengthy history of purported violations of federal regulations.
"If you get a GMP injunction, you've managed to convince FDA you have no intention of complying absent the use of a hammer," said Marc Ullman, of counsel in Uniondale, New York, with Rivkin Radler LLP, in an interview. "Before you reach that point, how does it take eight years and six inspections to get … here? Who does that benefit?"
Sen. Chuck Schumer, Democrat from New York, highlighted another alleged violation of law tied to the defendants: claims that their supplements treat, reduce or prevent diseases like cancer, heart disease and HIV.
"This violation of the public's trust and the Long Island economy cries out for a deeper federal probe given the years—the years—of failed inspections," Schumer said in a Jan. 2 news release . He also called for FDA to continue to target bad actors and recommit to modernizing and reforming its oversight of the supplement sector.
"It's terrible for industry for FDA to allow a situation to develop to this point where Sen. Schumer feels the need to speak out," Ullman said.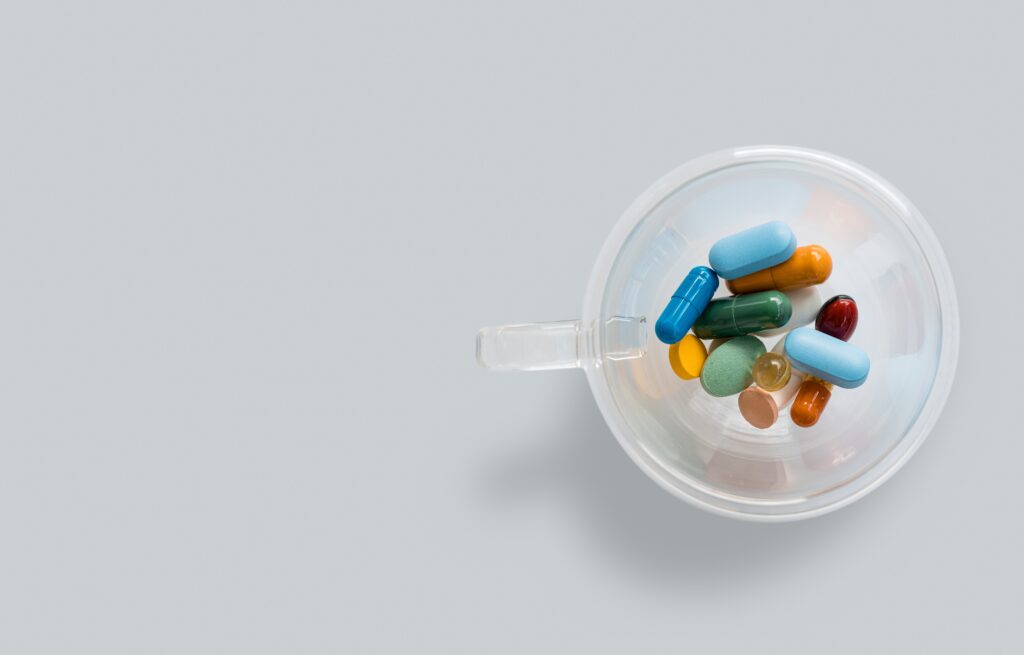 Oversight missteps?
Beginning in 2012, ABH was cited repeatedly for cGMP violations essentially related to verifying product specifications, said Larisa Pavlick, a former FDA investigator in the Denver District, who reviewed FDA's online records. Other observations in the inspection reports dropped off from one inspection to the next, observed Pavlick, now vice president of global regulatory and compliance with the United Natural Products Alliance (UNPA).
"They obviously must have been making corrections throughout this time period," she said in an interview.
Following 2010 and 2016 cGMP inspections, ABH was classified "voluntary action indicated" (VAI) twice, FDA records show. VAI "means objectionable conditions or practices were found but the agency is not prepared to take or recommend any administrative or regulatory action," according to FDA.
But Pavlick said FDA may have misclassified ABH following the 2016 inspection, which could have removed the company from the agency's immediate crosshairs.
"I think it was misclassified because they had seven citations, and three of them are those repeats that are failure to verify specifications," Pavlick said in an interview. "That, in my opinion, likely should have been OAI."
The 2016 citations, the former FDA investigator added, would be considered "major deviations from GMPs," including three observations related to quality control operations.
By not classifying ABH as OAI, "it kind of washes away the urgency within" FDA, dropping the company down on the agency's list of priorities "because it looks like they've made improvement," Pavlick said.
"Why was there only one warning letter issued after all of these citations and all of these inspections?" she asked. "That does kind of feel like FDA dropped the ball."
Ullman, the New York lawyer, pointed out ABH received observations for alleged cGMP violations in six inspection reports—or so-called Form 483s—between 2012 and 2018.
"Six 483s is crazy under any circumstances," he said. "You have situations like this where it takes FDA eight years to take substantive action. You've got situations like CBD where FDA says, 'It's illegal,' and then does nothing. And you end up with a degradation of the authority of the agency—one of the lead agencies with responsibility for public health in the United States. This serves nobody."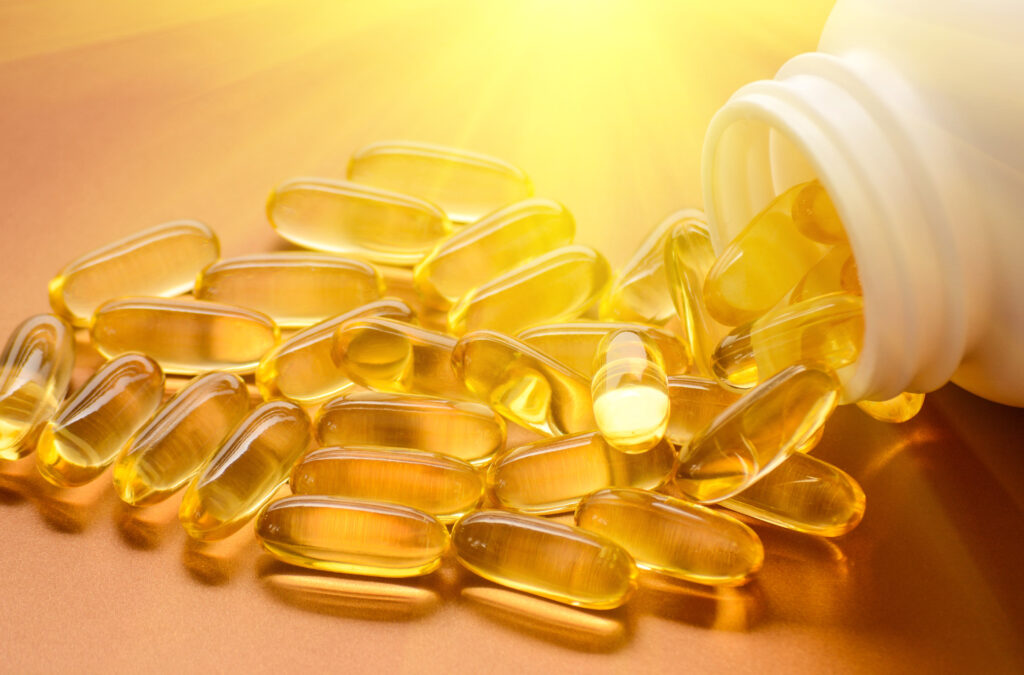 FDA provided an emailed response when asked why the government waited until November 2019 to file a lawsuit.
"The FDA is committed to doing everything within its resources and authorities to identify and remove unsafe and illegal products from the market," Lindsay Haake, an FDA spokeswoman, said. "Generally, we work collaboratively with all of our stakeholders to help ensure that products marketed as dietary supplements are safe, well-manufactured and accurately labeled."
She added: "The FDA monitors the compliance of dietary supplement products through a variety of surveillance activities and carefully reviews product complaints and adverse event reports. If the FDA determines that a product labeled as a dietary supplement is unsafe or violates the law, the agency takes action as appropriate, based on public health priorities and available resources."
Islam, ABH's owner, didn't respond to emailed requests for comment for this article.
"I have to work on it, fix it," Newsday quoted him as saying in a Jan. 2 article . "I'll make sure the public is safe."
According to the DOJ, ABH and Islam must adopt several consumer safety measures before resuming operations.
"Those measures include hiring an independent expert to inspect ABH's facility and certify that the facility has corrected all deficiencies and implemented current good manufacturing practices," DOJ's news release said. "It also mandates that the defendants engage a labeling expert to review their product labeling and certify that claims on their products comply with the law."
FDA applauded for action
Blake Ebersole, founder and president of NaturPro Scientific LLC, a consulting firm in the natural products industry, lauded FDA for its ultimate enforcement action.
"Companies like this are a big drag on the industry and they're putting out potentially unsafe products, giving responsible companies a black eye," he said in an interview. "Obviously, it seems to me that the key elements of GMP documentation were missing, and that includes things like specifications and testing according to specifications."
Asked whether FDA acted swiftly enough, former FDA official Robert Durkin emphasized the agency did ultimately act.
"This action essentially was based on … reoccurring GMP violations," said Durkin, former deputy director of FDA's Office of Dietary Supplement Programs and now of counsel in Washington with Arnall Golden Gregory LLP (AGG), in an interview. "And it's not the only significant action the agency's taken the last year or so for that."
He referenced FDA's 2019 seizure of 300,000 containers of dietary supplements, including tablets, capsules and teas from Life Rising Corporation after a district court found probable cause that the company failed to meet cGMPs.
"To my recollection, it's the first time maybe ever that the agency based a seizure off of solely GMP violations," Durkin said.
Mike Finamore is CEO of Gemini Pharmaceuticals Inc., a contract manufacturer of nutritional supplements in Commack, New York, only a few minutes from ABH's facilities.
"From a manufacturer's perspective, you're happy to see the FDA using the tools at its disposal to take bad actors out of the market," he said in an interview. "Unfortunately, this process has taken too long. And from the information just in the complaint, it seems that these issues were identified a number of years ago, and the remedies offered by the manufacturer never crossed the threshold of acceptability. And yet this manufacturer was continued to be allowed to stay in business."
Massive scope of recall
Several sources interviewed found significant the massive scope of the ABH recall. Not only did it impact more than 800 brands, ABH divulged the recall "applies to all dietary supplement products manufactured and sold between January 2013 – November 2019 and all lots of products are included in this recall."
"The FDA went so far as to ultimately ask for every product created by this company since 2013 to be recalled and destroyed," Finamore noted. "And that's a super-significant response from the government, which would indicate both their frustration with the process and also potentially the challenges they were having understanding what this manufacturer is doing."
Ebersole of NaturePro Scientific described the scope of the recall as "unprecedented" and "unusual."
"I'm not sure there's ever been that many [brands impacted] at one time, at least in the supplement world," he said.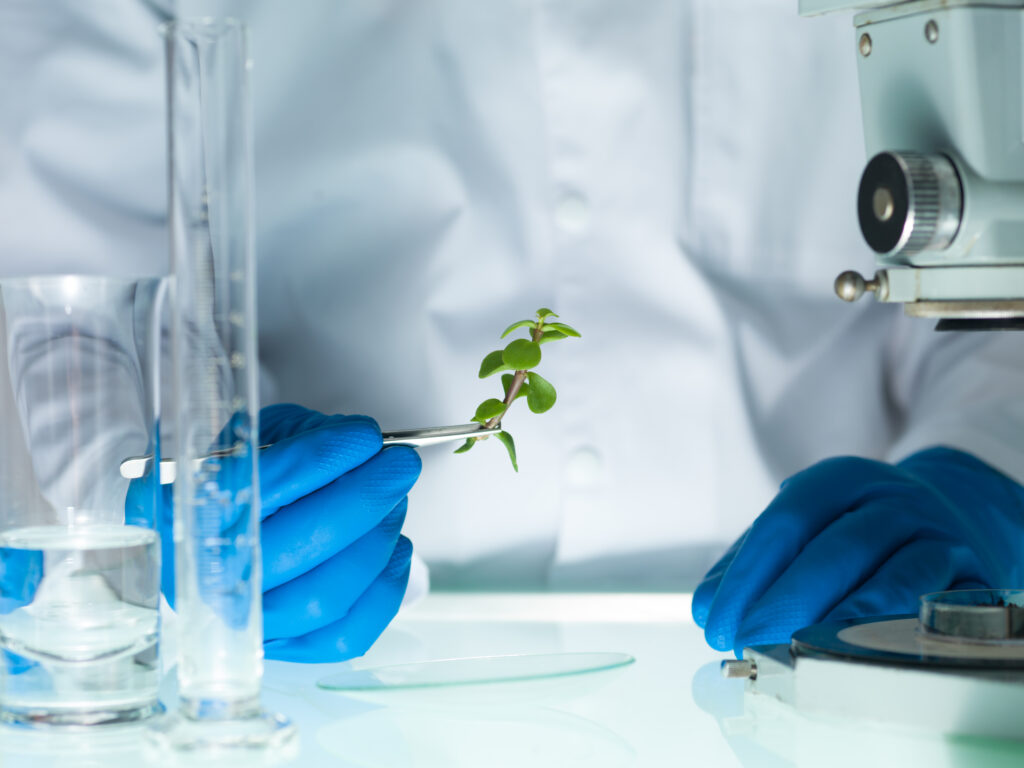 The recall also underscored a contract manufacturer's potentially broad reach in the U.S. market.
"I don't think a lot of people realize when they're looking at contract manufacturers as to how many entities or products are being serviced out of that facility," Kevin Bell, a partner in Washington with AGG, said in an interview.
Commenting on the brands impacted by the recall, Bell added: "That's a shocking amount of products being manufactured…over that period of time."
Perhaps more worrisome, some sources suggested other contract manufacturers of dietary supplements are jeopardizing the public health but haven't been the subject of an enforcement action or even inspected yet by FDA.
As Natural Products Insider previously reported , FDA in FY19 conducted 598 cGMP inspections, and a little over half of the firms received a Form 483 for alleged violations of cGMPs. But sources also emphasized getting an inspection report isn't as critical as the nature of the observations and how companies respond to them.
"The big brands, the big reputable companies that have gone through this process before know what the costs and headache are" of noncompliance, Griffin of REJIMUS said. "They tend to invest accordingly and will put the resources forward. A lot of the smaller ones don't, and it's unfortunate."