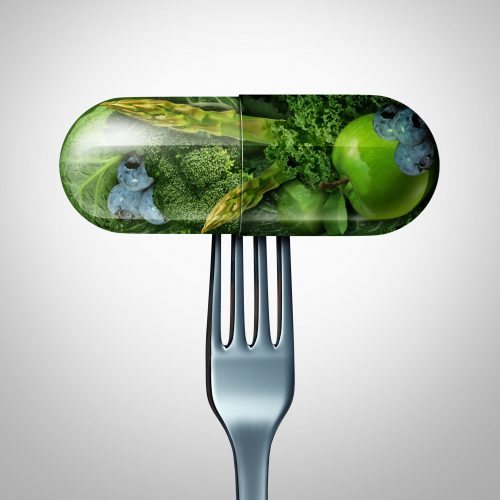 Natural products — especially dietary supplements and health foods — is one of the most competitive and challenging markets on Earth.
If there's a 'secret sauce' to success in developing great products — it's about the decisions (and the work) that goes into developing and marketing successful products.
We help you make the right decisions, and do the right work.
Patent/trademark development and licensing
Market Analysis, Positioning & Competitive Analysis
Formulation Strategy

Safety
Ingredient Type
Dosages
Costing
Benefits & Claims
Flavoring
Shelf Stability
Supplier Identification
Labeling

Manufacturer Qualification & Negotiation
Pilot Manufacturing
Commercial-scale Manufacturing & Operations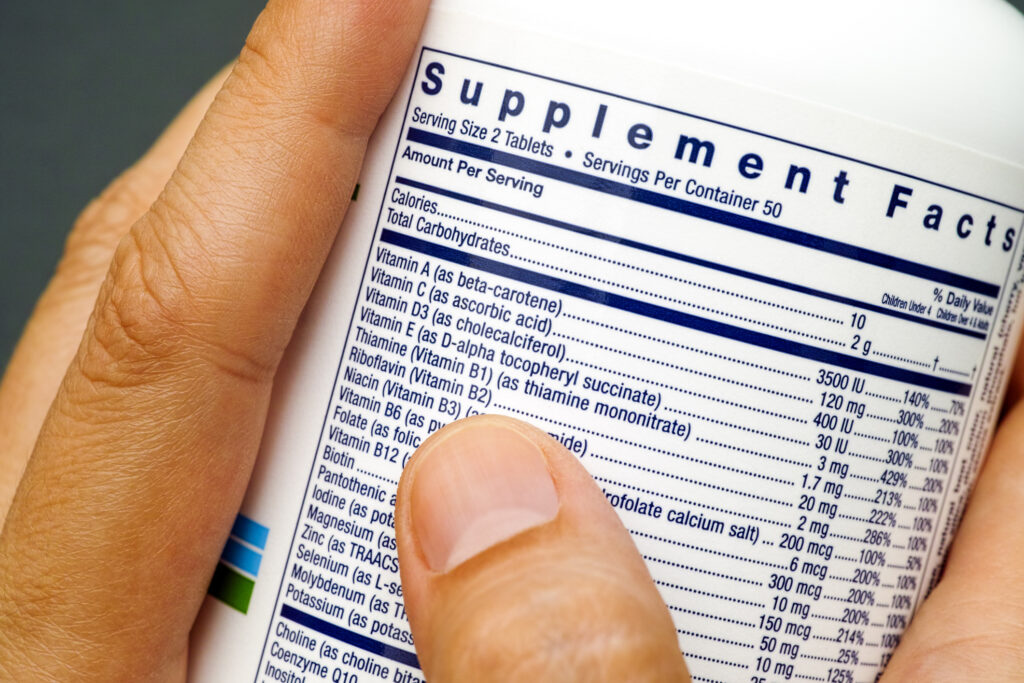 Regulatory Support for Brand Owners
Regulatory Strategy
Standard Operating Procedures (SOP's)
Gap Analysis & Risk Assessment
Food Safety Plan, HACCP Plan
FSVP (Foreign Supplier Verification Program)
SOP (Standard Operating Procedures)    
Product Formulation & Recipes
Manufacturing Records & Batch Records
Quality Control & Measurement – Lab Testing
Specification Development
Spec Verified — Specification Review
Supplier Qualification
Commercialization and Scale-Up
Sourcing & Supply Chain
Packaging & Label Development
Process Development



Expert Assessments
Technical Evaluation & Testing
Claims Development & Substantiation
Technology Valuation & Improvement
Safety & Regulatory Assessments
Research, Surveys & Clinical Studies
Market & Competitive Analysis




Formulation R&D (e.g. flavoring, solubility, processing)
Shelf Stability Plan
Consumer Preference Studies
Health Surveys (e.g. Fatigue, Pain, Digestive Discomfort)
Side Effects Evaluation
Product Trial Surveys
Virtual Clinical Trials
Human Efficacy Trials
Bioactivity & Mechanism of Action
Safety & Allergenicity
Microbiology
Nutritional Analysis
Testing to Label Claims
Testing to Regulatory Limits

 

Technical Support
White Papers
Technical Reports
Executive Summaries
Market Research
Product Presentations
Claims Development & Substantiation
Master Product Files
Product Monographs
Fact Checking
Competitor Surveillance
Social Media Monitoring
Standards Development
Standards Marketing

Sustainability
Ethical Sourcing Programs –Based on global standards incl. WHO, FairTrade
Desk and In-person Audits
---

Regulatory Compliance Services
Regulatory Status Assessment
Regulatory Support for Dietary Supplements and Foods
Regulatory Audits and Compliance Assessments:

Regulatory Status Assessments

ODI (Old Dietary Ingredients)

NDI (New Dietary Ingredients)

GRAS (Generally Recognized as Safe)

Food Safety and Good Manufacturing Practices (GMP)

FSMA (Food Safety Modernization Act)

GMP (Good Manufacturing Practices) for Food, 21 CFR 117

FSVP (Foreign Supplier Verification Program) –

PCQI (Preventive Controls Qualified Individual)

GMP (Good Manufacturing Practices) for Dietary Supplements, 21 CFR 111,

Supply Chain Development and Assessment

GAP (Good Agricultural Practices) and GCP (Good Collection Practices)

Certified Organic (NOP), Non-GMO

Sustainable (WHO, Fairtrade, etc)

SOP (Standard Operating Procedures)
Quality System Gap Analysis
Quality Audits / Compliance Audits
Safety Assessments
Claims Support (FDA and FTC Claims Substantiation)

Health Claims, Content Claims and Marketing Content Review

Scientific Research Summaries and Reports

Technical and Scientific Reviews

Good Manufacturing Practices (GMP) Support

Quality By Design (QbD) Processes for Natural Products

Quality Management Systems Design and Implementation

Manufacturing SOP, Manufacturing Records and Batch Records

SIDI, Specifications for Dietary Ingredients and Supplements

Technical Document Development

Certificate of Analysis Review and Approval

Material Review and Approval

Audit Inspection Preparation and Support

Quality Assurance Support & Staffing

Quality Assurance SOP, Records and Documentation

Supplier Qualification

FSMA-Compliant Third Party Certification

Supplier Assessment Programs

PCQI (Preventive Controls Qualified Invidual)

Quality Control

Method Development and Validation

Material Investigations & Dispute Resolution

Material Review, Complaints and CAPA Documentation

Regulatory Support (FDA, FTC, USDA, International)
Product and Ingredient Risk Assessment
Crisis Management Support

Recalls and Adverse Event Reporting (AER/SAER) 

Scientific Expert Witness

Due Diligence
Merger and Acquisition (M&A) Support

Coaching & Training
FSMA Training
QA/QC Training
FDA Inspection Training
Training Materials
Training SOP and Records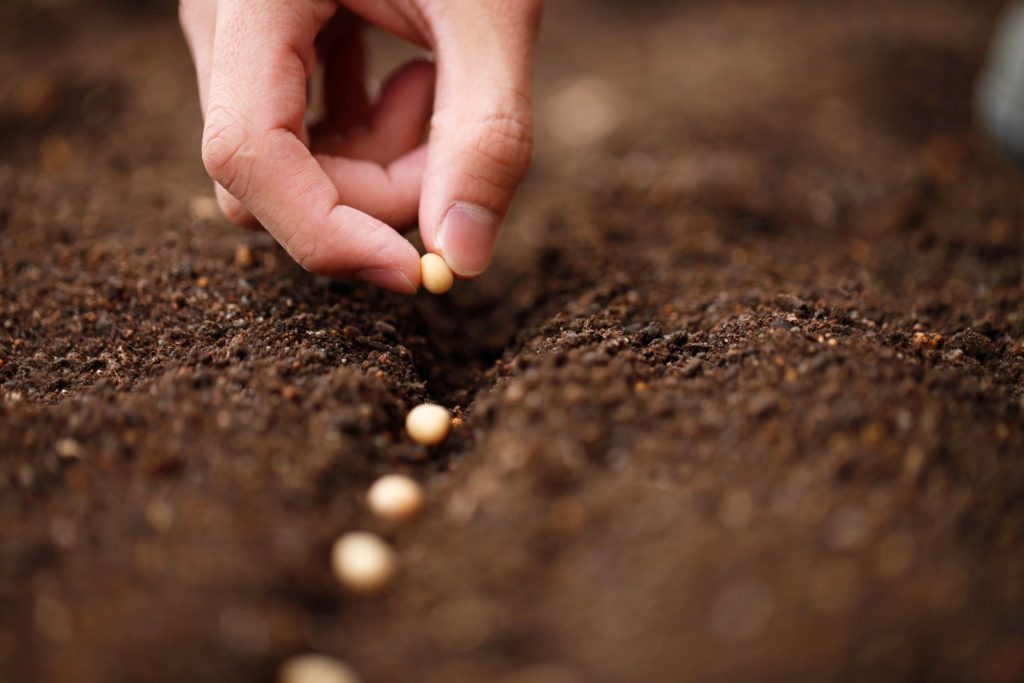 Product Types
Agricultural Products
Animal Feed
Animal Products
Botanical Drugs
Botanicals
Cannabis, Hemp & Medical Marijuana
Capsules & Tablets
Carbohydrates
Conventional Foods
Cosmetics & Skin Care
Dietary Ingredients
Dietary Supplements
Dispersions
Essential Oils
Extracts
Food Ingredients
Food Ingredients & Additives
Food Supplements
Functional Foods
Lipids
Liquids
Medical Foods
Minerals
Natural Health Products
Natural Product OTC & API
Natural Products
Natural Product Drug Discovery
Packaging
Pet Supplements
Phytochemicals
Powders
Probiotics, Yeast and Microorganisms
Protein
Range of Product Formats
Raw Materials
Reference Materials
Specialty Products
Transdermal Products
Vitamins
Whole and Tea Cut Herbs
Email: blake@npscientific.com
Call/Text: (317) 727-9173
Website: www.npscientific.com
Twitter: @NaturalBlake
Instagram: @NaturPro